Product Review of NOVA: Tech & Engineering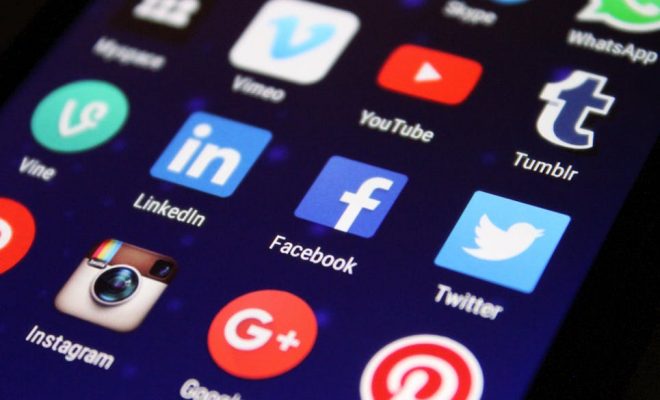 Teachers can use this portion of the NOVA website in their engineering, earth science, history, biology, or geography classes for reinforcing lessons and expanding on topics taught, especially those on energy and technology. Teachers should browse and pre-select their resources before integrating into their lessons, as some of the videos have expired or are no longer available for viewing. That being said, most of the video clips and full episodes are available, and so are interactives, text, audio, quizzes, slideshows, interviews, and other resources. Frame the material used on this site within a larger lesson, giving learners a goal for what to do with what they learn from the material.
Other highlights include:
Great for any science or engineering class, David Pogue's Making Stuff… and Making More Stuff… series go into how to make stuff stronger, cleaner, safer, faster, smarter, wilder, colder, and smaller; student curiosity can be leveraged to get them looking for ways to improve on the past. Encourage them to design an improvement for an everyday item.
In history or cultural geography, study the mystery of the statues on Easter Island, watching scientists try to recreate the effort, and then have learners craft their own theories that are presented to the class.
Have learners practice detecting forgeries of famous paintings.
For younger kids, share The Power of Poop and How Pee Can Change the World, short videos explaining how waste can be a solution to a large number of problems.
Website: http://www.pbs.org/wgbh/nova