Product Review of NOVA: Space + Flight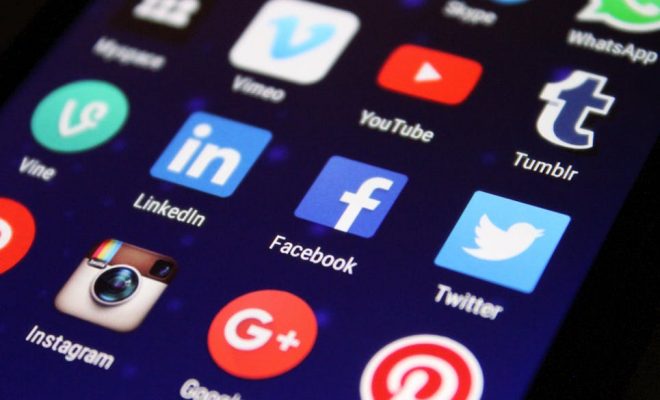 NOVA's Space + Flight module is a curated compilation of relevant articles, videos, and other media. Middle and high school kids will be fascinated with NOVA's imagery and information on topics such as black holes. The site's non-video options, however, including the interactives, tend to be text-heavy.
Offerings here will be best used as real-world examples, extensions, or topic spin-offs, as opposed to core content. The 40+ short videos would be great additions to a class website as individual enrichment on, say, Martian weather or space suits. From there, have your learners post short summaries of their learning. NOVA's articles (some with an audio component) can also extend class topics. Studying radio waves? Throw in the article "What Does the Earth Sound Like?" Or use "The Star in You" when you cover element creation. Recognize that many kids (even in high school) will need teacher support to fill gaps in background knowledge and to comprehend some advanced vocabulary.
Standouts:
Tour of the Solar System: Explore the motion (and scale) of solar system bodies with this mesmerizing and advanced 3-D interactive.
Profile of Caroline Moore: This video short, from the "Secret Life of Scientists" project, highlights the teen supernova-discoverer; it's sure to inspire amateur astronomers in your class.
Space Elevator Topics: Explore engineering challenges, criteria, trade-offs, and materials science in the context of the proposed 22,000-mile project.
Website: http://www.pbs.org/wgbh/nova