Product Review of NOVA: Planet Earth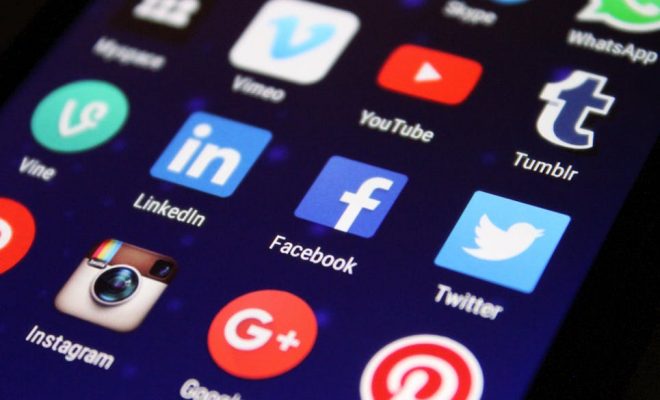 NOVA: Planet Earth uses vivid images and 3-D virtual tours to bring the wonders of our planet into your classroom. This is paired with articles and videos to help learners understand how and why the earth is always changing. NOVA meets the vision of the Next Generation of Science Standards because of its focus on the evidence of how we know what we know. Students can hear geologists explain that we don't actually dig into the earth to find out about its interior. Instead, rocks from volcanoes help us get a snapshot of the earth's inner workings. If your kids ask, "Why do plate tectonics matter?" have them check out "How Panama Changed the World." They'll see how a mantle plume created the land bridge that completely changed the currents in two oceans and biodiversity on two continents.
Ever wish you could take your class across the country to see America's stunning natural sights? Don't let the realities of finances and bus trips with adolescents deter you! NOVA: Planet Earth offers virtual visits to a host of geological sites across North America. You can rotate the view to see the different falls at Niagara or even zoom in close enough to check out the colors of tourists' ponchos on a boat cruise. From there, have your kids take digital "Treks" and find artifacts that help reveal why North America looks the way it does.
Standouts:
Explore North America: Take a virtual trek to gather evidence about our continent's formation.
Dinosaur Plague: Watch as experts examine new evidence that suggests a microorganism may have caused the extinction of dinosaurs.
Experts Debate Dinosaur Stampede: Read or listen as researchers interpret fossil evidence.
Website: http://www.pbs.org/wgbh/nova