Product Review of NOVA: Physics + Math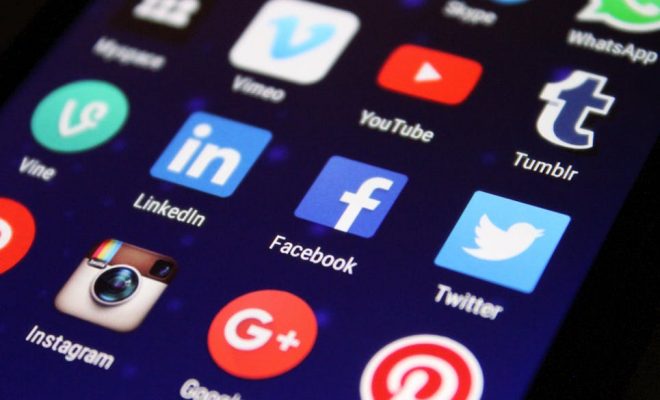 NOVA: Physics + Math is home to videos, articles, and other multimedia on advanced science (largely quantum physics and chemistry) as well as some math. The sophisticated (even surreal) content and clever language make this module most appropriate for older and more advanced learners.
Challenge your higher-level learners with imagination-sparking articles on topics such as dark matter and absolute hot. After watching or reading, have your learners post quick summaries to a classroom blog or report out in class. Use the site's media to build connections to historic scientists — Newton, Einstein, Percy Julian — as well as to current-day careers. Definitely use the interactives to help kids picture and puzzle through challenging topics such as relativity. Chemistry educators should know that, despite the module's title, some parts of this collection are chemistry-based (the periodic table, molecules, fire). Calculus classrooms may appreciate the two "Zombies and Calculus" video shorts, though related practice problems are (unfortunately) not included.
Standouts:
DIY Subatomic Particle Detector: This short video provides building steps and background on how to (truly!) make your own tiny particle detector; educators may want to highlight safety guidelines related to dry ice.
A Trip Through Spacetime: In this interactive, join Einstein on a taxi ride to get a grasp on relativity.
Friction Fighters: This fascinating article explores a common everyday physics topic (fiction); know that this one is a challenging read.
Website: http://www.pbs.org/wgbh/nova