Product Review of NOVA: Nature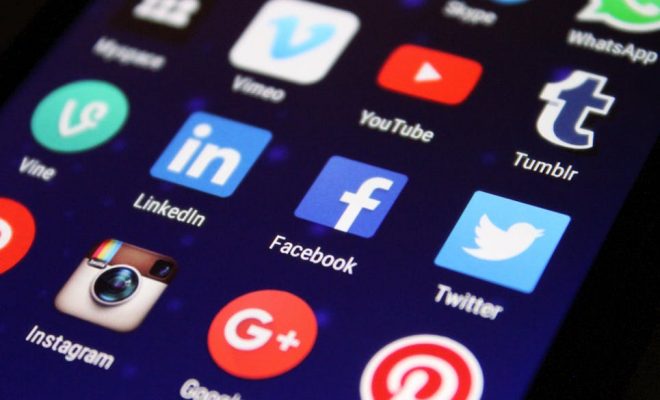 NOVA's Nature module is filled with video clips, text, and multimedia tools that will draw your kids into science. Exploring how matter cycles through an ecosystem? Open your class with the gross, two-minute video "How Vultures Can Eat Rotten Meat." Your kids will be riveted. Afterward, talk about how humans might affect the carbon cycle if they give livestock medications that also affect vultures. Have your kids check out the "Population Explosion" interactive — it isn't as fun as others but offers great representations of how a large influx of acorns could influence other populations. Students could use information from this simulation to write an explanation of how different factors affect carrying capacities in ecosystems (an NGSS Performance Expectation). Students can also examine actual photographic evidence from the "Extreme Ice Survey" and hear how scientists are using it to learn about climate change. In all, NOVA: Nature's value is in the excellent ways it showcases quality images, articles, and videos to capitalize on kids' curiosity about their world.
Standouts:
How Vultures Can Eat Rotten Meat: Watch and learn how these scavengers can eat rotting animals without getting sick.
Photographing Climate Change: Examine photographic evidence from the Extreme Ice Survey.
How Water Is Reshaping the West: Read about the ways that humans have diverted water and affected the environment.
Website: http://www.pbs.org/wgbh/nova