Product Review of NOVA: Military & Espionage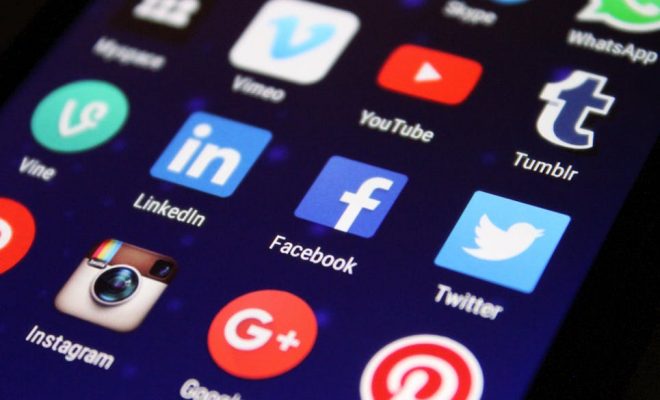 Teachers can use this portion of the NOVA website in a world history course or in a unit about the history of technology. It's a great resource to show how technology has changed over the years and how military needs have promoted the development of new technologies. The site also includes many topics of special interest to learners, including: planes, submarines, battleships, spies, Nazis, cyberattacks, technical gear, military medicine, cryptography, and the Space Race. Use the full episodes, video shorts, articles, time lines, and interactives to add engaging elements to your main lessons. Challenge learners to discover something new while they study the resources you've assigned.
The site's excellent materials are a great starting point for current events discussions. The interview with Edward Snowden on Cyber Warfare and the program on the emergence of drones will generate much discussion about privacy and security. If you're teaching more about military history, an interactive activity about declassified spy photos will pique the learners' interest. Those interested in logic will enjoy learning about cryptography, and perhaps they'll devise their own ways to send cryptic messages to each other. Students can also quiz themselves about military medicine, learning how technology has continued to save lives, and they can discover how prisoners escaped from a Nazi prison against all odds. This site is great for learners whose eyes glaze over when reading a textbook and who yearn for more engaging ways to dive into history.
Website: http://www.pbs.org/wgbh/nova