Product Review of NOVA Labs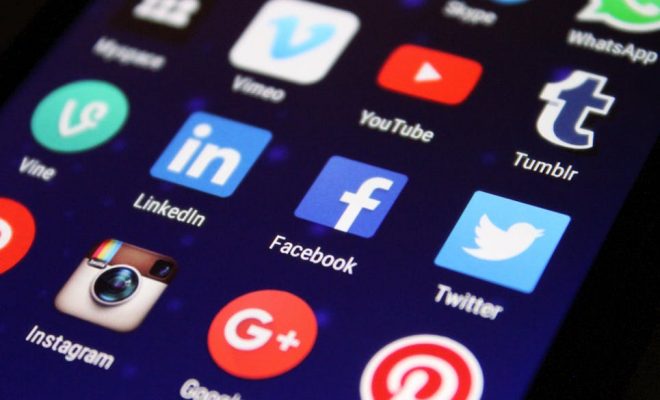 NOVA Labs combines video with interactive tasks and real data sets in creating the Sun, Energy, Cloud, RNA, Cybersecurity, and Evolution labs. Designed for middle and high school learners, the labs place content learning within a simulated "research challenge" — predicting solar storms or designing RNA, for example. Videos are used throughout the labs to share content and tasks; they are also helpfully available from both the site and the lab home pages.
Most labs begin with structured, sometimes game-like activities (e.g., building phylogenetic trees), and progress to more open-ended opportunities (e.g., querying recent weather data). A digital lab report records quiz answers and notes and is saved if the student is logged in (guest access is also available). The site also provides access to relevant professionals (Meet the Experts), related resources and events (Opportunities), and Educators pages.
For high school educators, using a NOVA Lab is almost as easy as plopping it into your existing unit. For 1-to-1 classrooms, have kids focus independently; you can use printed lab reports to check progress and responses. Student accounts save lab progress. If you use a flipped approach, assign a chunk of the lab for completion before class, designating class time for discussion.
Middle school educators will want to preview the labs to insert relevant classroom tasks — possibly textbook passages, hands-on activities, or direct instruction. You'll want to keep addressing misconceptions and help highlight key ideas. Have kids work in pairs, possibly with (teacher-created) digital or paper worksheets to organize learning. Consider requiring a teacher check-in before advancing to subsequent sections. Be aware that the site has quick links to Facebook, Twitter, etc.; provide relevant guidance to your kids.
NOVA Labs furthers the program's reputation for outstanding science content. The labs almost seamlessly merge online tasks (e.g., bonding base pairs, sequencing hurricane events) with learning content. When additional information must be imparted, it's largely through captivating video coordinated to careful narration. Further, the online lab report allows kids to jot down their notes and review quiz responses. Seriously, kids can't help but learn.
Still, educators may want more classroom-oriented support, like coordinating worksheets, ideas for hands-on activities, sample class discussion threads, and possible answers to open-ended inquiry questions (e.g., What is Typhoon Guchal's shape?). Also, we expect some kids will lack prerequisite knowledge or (somehow) miss the key concepts, while some will grasp it all in the first few clicks. NOVA could do more to suggest specific remediation and extension opportunities.
Website: http://www.pbs.org/wgbh/nova/labs/
Overall User Consensus About the App
Student Engagement
Stellar NOVA video clips combine with interesting activities to make this a site that's truly hard to leave. Game-like features within some modules enhance the fun, and a shiny site design provides extra polish.
Curriculum and Instruction
Lab activities progress from basics and masterfully blend learning content with completing tasks. Significant expectations are eased through clear organization and chunking. Still, some kids will need help with key points.
Customer Support
Intuitive design and clear directions support users. Most labs provide in-activity help, and videos have transcripts. Prompts tell kids if their answer or task is right/wrong; more detailed feedback would boost learning potential.