Product Review of NOVA Labs: Sun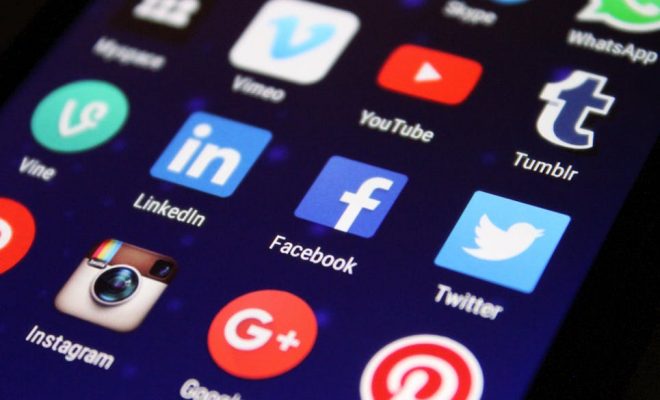 Nova Labs: Sun does a superb job of blending actual NASA data with learning content and a plausible, real-world task. The first video sets the stage: Future solar storms could wreak havoc on our electronic lives. The next eight videos provide info on the sun, solar storms, and various technologies used to view and predict solar weather. In the module's Research Challenge, learners can practice identifying solar activity and take part in some open inquiry into NASA's sun data.
Try the Sun lab as a self-paced module on solar science and space technologies. Use the video responses as a barometer for the class's progress, and allot your class time to discuss the inquiry with small groups. As an alternative, blend the great imagery and info in the videos with other solar activities over the course of a few weeks. Keep in mind that most learners will need guidance on connecting their questions with the data that's available. Also, as a heads-up: The site encourages users to share interesting findings with NOVA's Facebook community.
Website: http://www.pbs.org/wgbh/nova/labs/