Product Review of NOVA Labs: RNA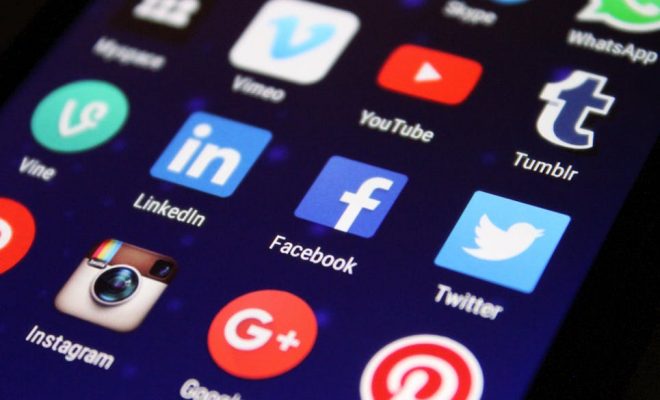 High School biology educators can use NOVA Labs: RNA to help kids see why RNA matters. Prior to using this resource, learners should have a basic idea of the structure and function of DNA. Short videos are provided to give kids background knowledge about RNA and protein synthesis. After that, Nova Labs takes things a step further by showing learners how we can capitalize on the ways that RNA molecules fight viruses to fight other diseases. Once they've got the background information, learners can do puzzles that show how RNA folds, and they can design biomolecules online. What's more, these puzzles have a real purpose. If kids get good enough, the biomolecules they create might actually be used by scientists looking to turn off bad genes and fight diseases.
After playing, ask kids how new knowledge about RNA challenges the central dogma of molecular biology: DNA makes RNA and RNA makes protein. See if they can create a model that also accounts for the ways that RNA can influence DNA. While playing, you might notice that the game doesn't follow the Watston and Crick base pair rules, and that Uracil bonds Guanine. This reflects a wobble that might be beyond the scope of many high school biology classes.
Standouts:
Virus Wars — Watch this short animated video to find out how cells fight viruses using RNA.
RNA VirtuaGame — Be a molecule engineer and solve RNA folding puzzles.
The RNA Enigma — Watch a video introduction to see why RNA matters.
Website: http://www.pbs.org/wgbh/nova/labs/