Product Review of NOVA Labs: Evolution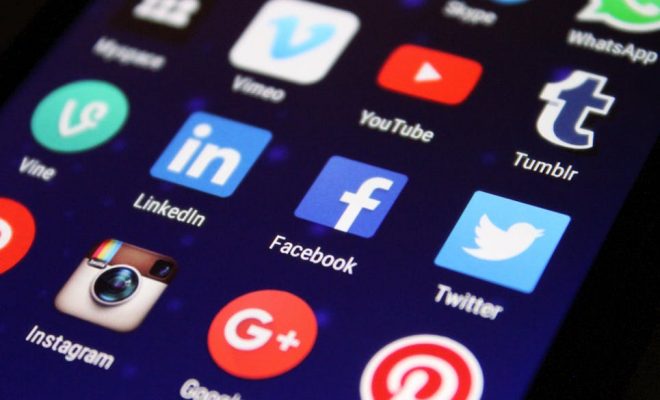 Teachers can use NOVA Labs: Evolution to help middle and high school learners understand how scientists use evidence to determine evolutionary relationships. While short video clips briefly discuss ideas of natural selection, the activities focus on creating phylogenies based on anatomical, fossil, and DNA evidence. It's best if learners already have a good understanding of the mechanism of natural selection prior to using this tool.
Within the module, each short game gives learners another piece of the evolution puzzle, first using anatomical, then fossil, then DNA evidence. Students drag and drop organisms into phylogenic trees based on similar traits to figure out evolutionary relatedness. Organism descriptor cards give kids most of the information they'll need, but they may need to do some digging with terms like tail fluke. Let kids design and redesign phylogenies until they find one that works. Kids will be surprised when their trees show them that a banana is more closely related to an onion than a lemon. In the Fossils: Rocking the Earth section, learners sort fossils into trees to learn about whether or not present-day birds have anything in common with dinosaurs. After kids have mastered phylogeny basics, they can conduct their own investigations in the Deep Tree section, looking for evolutionary relationships in more than 70,000 different species.
Standouts:
Fossils: Rocking the Earth — Sort fossils to help place extinct organisms into phylogenic trees.
DNA Spells Evolution — Use actual DNA sequences to determine evolutionary relationships.
Tree of Life and Death — See how phylogenic trees are used to treat diseases.
Website: http://www.pbs.org/wgbh/nova/labs/