Product Review of NOVA Labs: Energy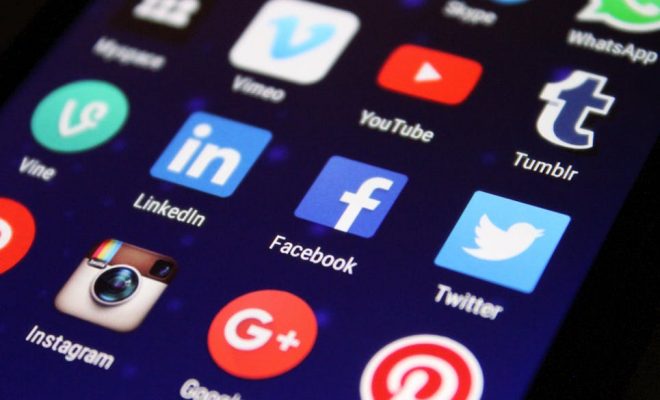 NOVA Labs: Energy offers eight short videos on energy use and alternative sources. The culminating Research Challenge — incorporating real-time weather and solar data — tasks learners with developing renewable energy systems for five U.S. locations. The content is superb and concise, and the final task impressively real-world.
The videos and responses are easy to use: start class, provide as a review, or even employ as a self-paced module. If possible, most kids would benefit from the addition of hands-on experiences like building electric generators or manipulating photovoltaic cells. You'll also need some teacher elbow grease for the Research Challenge. Most kids will be able to complete the challenge using site feedback, but even high school kids will need support. Fully conceptualizing the task goals and inherent trade-offs and then systematically comparing the possibilities might not come easily. Support learners' learning by partnering kids, providing graphic organizers to keep track of attempts and results, and hosting some guided discussions.
Standout:
Not All Forms Are the Same — There's a great definition of energy here, along with the kind of info and examples that will help learners actually make sense of the concept.
Website: http://www.pbs.org/wgbh/nova/labs/