Product Review of NOVA Labs: Cybersecurity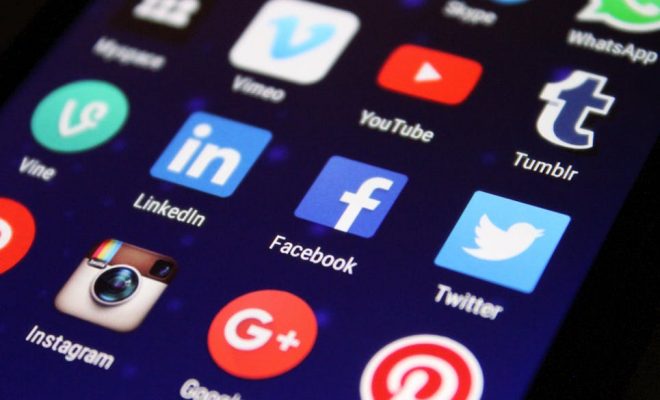 Computer science educators and media specialists can use NOVA Labs: Cybersecurity to teach basic coding skills and best practices for safe Internet use. Begin by showing the introductory video so kids can see why hacking happens. From there, learners take on the role of a cybersecurity expert, protecting simulated social networking companies, like Einstagram or Phasebook, from increasing cyber attacks. Students do this by completing a series of challenges in the Cybersecurity lab.
Through these games, learners can learn how to keep their own information safe online. Challenges show the ways people are tricked into giving up personal data and how passwords are cracked. The Coding Challenge introduces basic coding concepts as kids drag and drop shapes to move a robot. Keep in mind that this is a basic introduction; learners won't use scripted programming language. The coding lessons here are likely too simple for high school computer science learners. Throughout the module, video clips help kids learn about hackers and cryptography, as well as compare privacy to security. Interested learners might also want to dig into the included examples of real-world cyber attacks.
Website: http://www.pbs.org/wgbh/nova/labs/