Product Review of NOVA Labs: Cloud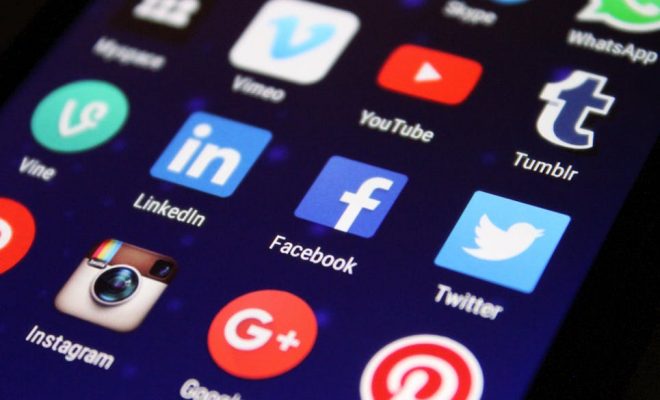 NOVA Labs: Cloud lets kids dig deep into what clouds can tell us about our weather. Students can classify more than 200 clouds with the support of a key that includes visual examples and descriptions. Some educators might be a little hesitant to use this activity since recalling the names of cloud types is specifically excluded in the Next Generation of Science Standards.
The Reconstructing a Storm section gives learners access to actual data, tools, and images used by scientists to predict hurricanes, typhoons, and cyclones. Kids can see how Hurricane Sandy was tracked, why the storm was so destructive, and how scientists currently use this information to predict future storms. Kids can also analyze data like rainfall, storm height, and cloud temperatures to reconstruct the paths of a storm that have already happened. Once they've practiced with old storms, the Open Investigation section lets kids analyze map-overlay data to predict and study new storms as they're happening.
Standouts:
Reconstructing a Storm — Use data from previous storms to re-create their track.
Open Investigation — Use current data to predict future storms.
The Climate Wildcard — Predict what will happen if global warming causes a decrease in clouds.
Website: http://www.pbs.org/wgbh/nova/labs/