Product Review of NOVA: Evolution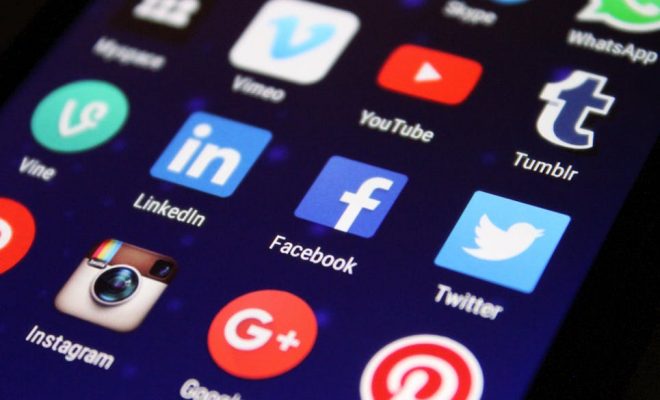 Teachers can best use NOVA Evolution to help learners understand the nature of science, including the ways that scientists explore how populations have changed over time. Have learners start by reading the article "Battle over Humanities Origins," which describes the discovery of a new hominid fossil. Ask your learners about the claims being made. How do scientists back up these claims with evidence and reasoning?  While they're reading, NOVA's "Who's Who in Human Evolution" interactive can help kids make sense of the different fossil names mentioned. This interactive won't actually let kids move things around, but they can click on fossils and get more information. Afterward, kids could try out the separate evolution module at NOVA Labs, where they'll actually get to build a phylogeny themselves.
NOVA Evolution is an excellent resource for the great evolution questions that curious kids come up with. They can read about ongoing debates in evolution such as "Are Neanderthals Human?" or "Are We Still Evolving?" In the "Origins of Bipedalism" interactive, kids can compare different hypotheses about why we walk upright. Throughout, learners are scientists, considering evidence and how well it supports claims being made.
Standouts:
Nova Labs Evolution: Build phylogenies to determine evolutionary relationships.
Battle over Humanity's Origins: Read about the newest hominid fossil.
Origins of Bipedalism: Figure out why we walk upright.
Website: http://www.pbs.org/wgbh/nova