Product Review of NOVA Elements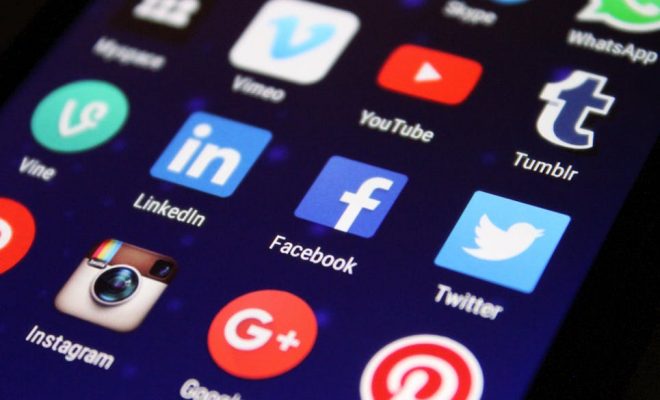 NOVA Elements is an engaging digital resource designed to teach and reinforce concepts about atoms, molecules, and the elements. You can choose from three different options at the home page: Watch Hunting the Elements, Explore the Interactive Periodic Table, or Play David Pogue's Essential Elements. While exploring the interactive periodic table, learners can tap on an element to read about it. Some elements even include links to relevant video clips. Students can build an atom of an element given its atomic number and weight by adding protons, neutrons, and electrons to a diagram. In the "Essential Elements" game, different items and the molecules that make up the items are provided. The task is to choose an item and then build the atoms that make up the molecules of the item. Then, the molecules must be built using a drag-and-drop feature to correctly place the atoms. If you're wrong, you can try again. But you'd better hurry, because time may run out! Students can see correct answers by tapping the Auto Build button.
Since NOVA Elements contains a lot of reference material, you can use it as a supplement to many different classroom activities. For example, the interactive periodic table can be used as a resource to help learners complete a research project. Assign an element to small groups of learners (or let them pick their own) and have them conduct research using the periodic table. Then have learners build three-dimensional models of their element and display them in the classroom. The "Hunting the Elements" video is a nice way to either introduce or wrap up a chemistry unit on matter, and it is nicely aligned to the Next Generation Science Standard MS-PS1-1, as well as a handful of the Common Core ELA standards (RST.6, RST.7, RST.8, RST.9, CCRA.SL.5). The "Essential Elements" game would be fun to use as a timed challenge activity. Have two groups of learners race against the clock to correctly build one of the everyday objects provided in the game.
NOVA Elements is a great tool for kids to learn about the basic building blocks of matter and to familiarize themselves with the periodic table of elements. Building atoms and molecules gets kids engaged in the learning process, which is always a good thing. The information provided in the periodic table is somewhat basic, but it's a fantastic resource and interesting enough to encourage kids to keep tapping on the elements to learn more. The fun, easily accessible video chapters from "Hunting the Elements" make the app a well-rounded addition to any science digital learning library.
Website: https://itunes.apple.com/us/app/id512772649?uo=4&at=10laCG&ct=website
Overall User Consensus About the App
Student Engagement
Well-designed graphics and an interactive game keep kids engaged. The easily accessible video clips are entertaining and even funny at times.
Curriculum and Instruction
A lot of the material is reference, particularly the periodic table. However, kids can build their own models of atoms and molecules, so they learn and practice conceptual skills to some degree.
Customer Support
Kids can make more than one attempt at an answer, and the correct answer is provided if desired. Audio-visual instructions are clear and concise.