Product Review of NoteApp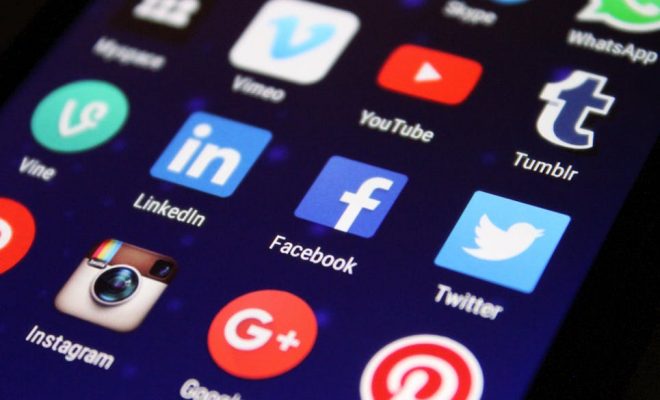 NoteApp (formerly known as CorkboardMe) is a virtual corkboard that allows users to create sticky notes filled with different types of information and to collaborate with others. Click anywhere on the screen to drop a sticky note, then choose a color and add files or write text. Users can share their boards with others, who then can post new notes to the board, erase or add content, and even chat in real time. NoteApp could be a useful collaboration or discussion tool, but it doesn't offer anything that other bulletin board sites don't also have.
Teachers could have learners use a shared corkboard for group projects or activities. For a whole class activity in a 1:1 classroom, educators could project a board on the screen and have learners add comments to a prompt in real time. Teachers can also create boards to store grade information or keep notes on learners' progress or behavior. NoteApp would be a useful tool for peer review in an English or history classroom. With the ability to attach files, learners could even turn in assignments directly onto a class corkboard instead of emailing.
Though it isn't revolutionary, NoteApp is a neat way to organize information and bring the sticky note into the 21st century. It was created for anyone to use, from businesses wanting to create a virtual conference room to single users just hoping to remember the milk. Students can use NoteApp to learn how to organize information in a way that's accessible to them and to others. Color-coded sticky notes allow them to put like ideas with like, and they can create multiple corkboards for different subjects or projects. They can also build communication skills by sharing their boards for group projects or other class activities. Kids can learn how to share their work and ideas in the same way adults do, preparing them for future collaboration.
Though the design is clean and updated, the tool doesn't offer much guidance, technical or otherwise. It isn't very intuitive, and without a real help section to advise them, kids may have a hard time getting the hang of NoteApp.
Website: https://noteapp.com/
Overall User Consensus About the App
Student Engagement
It's all in how you use it. As a repository for to-do-lists and notes, the tool isn't very engaging. But if a handful of people use it to collaborate on a project, it could be a very serviceable tool for sharing information.
Curriculum and Instruction
While it doesn't have to be used for learning, the tool can bring learners together in collaboration and discussion. Kids can critique each other's posted work, add helpful ideas, or simply chat about a school assignment or class.
Customer Support
Helpful support is absent. There are no help pages, no FAQ, and if you're confused, good luck. The home page states that you can drag and drop items, but there's no step-by-step instruction on this or any other technical subject.