Product Review of NoodleTools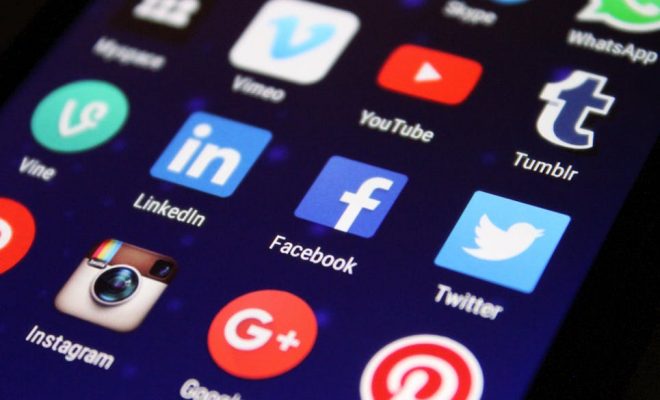 NoodleTools is a web-based research, citation, and note-taking platform. Once learners sign in (single sign-on options include Google, Clever, and Office 365) and create a project (or participate in shared projects), they can move from tab to tab (Projects, Dashboard, Sources, Notecards, and Paper), each step of the way building on and informing the next. From source selection and annotation to elaboration and analysis, learners get guidance on every part of the research process leading to their final annotated bibliography or paper. To scaffold the experiences, learners can also choose their citation format (MLA, APA, or Chicago) and level (Beginner, Junior, or Advanced). This latter option usefully tailors activities and help to learners' needs with research and citation. There's even a feature that judges the quality and variety of learners' sources to ensure final projects meet assignment requirements. With NoodleTools — instead of collecting papers and notecards and scheduling conferences — educators monitor and comment on learners' progress as they work on the assignment, all in the tool. Whether novice or advanced researchers, learners can visit the Help Desk at any time for assistance using the tool or conducting research in general.
NoodleTools is free for 30 days, and then it's $15 for an individual account — which lacks the classroom and collaboration features that kinda make this a special tool. School and district pricing is available for the full-featured version, but you have to contact the developer for pricing. There are some free options available, however. NoodleTools Express and NoodleTools MLA Lite are ad-free options for basic citation, and the Show Me models teach information literacy skills through a series of annotated slideshows. NoodleTools also offers companion apps for iOS and Android.
Ideally, learners would start small — perhaps using NoodleTools to create citations or notecards for short research projects or essays. In subsequent assignments, educators can gradually introduce learners to additional features as the learners' research and writing skills improve. Along the way, learners can focus on learning direct and indirect quotes, paraphrasing, elaboration, organization, and outlining, alongside lessons about avoiding plagiarism. Eventually, educators can guide learners through the integrated databases, including GALE, Credo, Rosen, and more, to guide learners toward the higher-quality credible sources. To facilitate, make sure to use the myriad formative feedback options in the tool; educators can see progress and ask guiding questions, correct misinformation, or ask learners to dig deeper into the research in order to produce better writing and analysis.
Since NoodleTools is so elaborate, it's key to let learners master one type of task before moving on to the next; otherwise, they're likely to get frustrated by a tool that, if learned patiently, has potential to be extremely useful throughout the entire research and writing process.
NoodleTools' all-in-one, scaffolded, feedback-rich approach to the research process has obvious potential for learning. Both teachers' and learners' needs have been deftly anticipated and met. There are fantastic, built-in ways of prompting learners to consider the value of the source they've selected as well as questions to guide learners toward sound analysis and clarity of thought. But what distinguishes NoodleTools the most is its focus on the "why" of research, valuing the process over just the results.
That said, NoodleTools scaffolds the research process in such a detailed way that some simplification, especially through design choices, could help. At times, the site can feel overwhelming for both educators and learners, and full appreciation of its offerings may take a significant amount of time and patience. The design also lags behind competitors' — not to mention the everyday tools learners would be familiar with (e.g., social media or email) — and, as a result, feels less inviting and modern. Of course, the nature of research is an orderly and detailed step-by-step process; nevertheless, NoodleTools might do well to help learners stick with it more — whether that's through design, better highlighting of the joy of research and discovery, or both.
Website: https://www.noodletools.com/
Overall User Consensus About the App
Student Engagement
While the guiding questions and organizational tools will help learners focus, NoodleTools could do more to highlight the enjoyment of discovery in research. The design also lags behind competitors'.
Curriculum and Instruction
Students can learn important information literacy skills: creating citations, assessing sources, and taking relevant notes. The cloud-based features let learners collaborate while educators monitor progress and give feedback.
Customer Support
Students get differentiated experiences based on their research skills. In addition to guided questions, there's a robust help desk. Teachers and learners have many opportunities for dialogue throughout the tool.