Product Review of Noodle Words HD – Action Set 1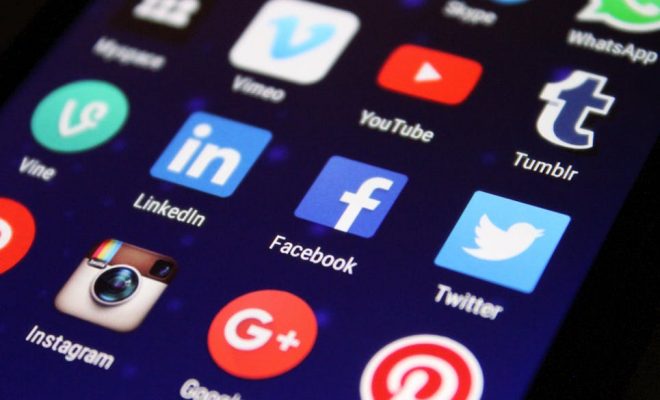 Looking for a way to make learning words fun and engaging? Download Noodle Words HD – Action Set 1. The first in a series of "word toy" apps, Noodle Words HD helps emerging readers recognize 18 action words by enlivening the written words with their corresponding meanings. When touched, the words come alive and perform their actions. Kids can make words dance, sparkle, pop, grow, shake, and much more. As the words illustrate their own meanings (pop pops around the screen, grow sprouts leaves), two irresistible little bugs also act out the same meanings in amusing ways. The app introduces the meanings of the words in a variety of ways using clever humor and animations.
In the classroom, Noodle Words HD can be a surprisingly powerful way to teach words. For new readers and learners who have difficulty reading or remembering word meanings, the ability to interact with words in a stress-free, playful manner is a real plus. This app may help them see words in a new light.
Teachers can project the app up on a screen and let the class watch the brief tutorial. Then, learners can view all 18 words on the All tab. During play, learners can choose one from this list or simply tap the on-screen box, out of which a word will appear. Some of the words can be used to lead the whole class into acting out the word's meaning. For example, educators could ask the whole class to dance, drop, grow, jump, shake, and more.
If using this app in a one-on-one iPad situation, educators could expand the learning by handing out paper and asking learners to draw on the words in ways to express their meanings. You might want to start with grow.
Noodle Words HD – Action Set 1 is a funny, innovative, memorable way for kids to interact with vocabulary words. As the words themselves, along with two animated bugs, act out each of the 18 words found here, kids are introduced to the words' meanings in a variety of ways, increasing the chances that they'll stick in their memory and that kids will understand their definitions. By using clever animations and humor, the app increases the likelihood that learners will be able to apply the word meanings in other contexts.
Some words included in this app — such as bubble and surprise — may not be known to younger kids as action words, so this app also can help educators introduce the concept of homonyms in a fun, easy way.  While using this app, kids learn how thinking and reasoning skills can help them learn word meanings in fun, creative ways. Strategies masterfully applied here include using humor, repetition, and multiple forms of exposure.
Website: https://itunes.apple.com/us/app/id477765985?uo=4&at=10laCG&ct=website
Overall User Consensus About the App
Student Engagement
Kids are drawn in through cute visuals, animations, sounds, and funny plays on words (quite literally on the words). The host bugs are adorable and have a keen sense of humor about word meanings.
Curriculum and Instruction
This app introduces kids to words and helps them learn their meanings through the use of powerful animations and humor. Words are introduced in different contexts and via repetition.
Customer Support
A brief tutorial, just long enough for young app users, shows kids how to use Noodle Words HD. A more in-depth, page-long Parent Tips page has ideas for parents.