Product Review of Noisy Book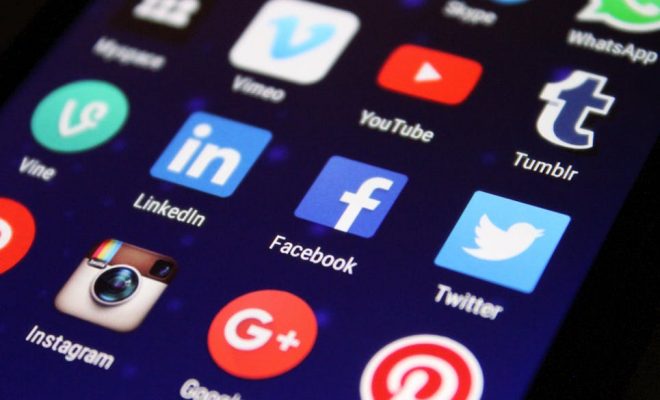 Noisy Book is a storytelling app that uses voice recognition software to insert sound effects and visual features into a story as it's read aloud. Teachers or kids can read any story, and, as they read, their words get transcribed. Some words will trigger sound effects (e.g., animal noises, music) and/or visual effects (e.g., colored confetti). Sometimes at the end of the story (when the reader says "the end"), there's an auto-generated quiz with multiple-choice questions about the story. Transcriptions support up to seven languages, including English, Spanish, and Chinese. Noisy Book works best on newer devices: iPhone 7 and above or iPad 3 and above. The free version allows users to save one story and export it as a PDF. An in-app purchase lets users save as many stories as they want.
Note that Noisy Book states in their privacy policy that all the audio is stored locally on your device only and not sent out over the internet. However, the app does request users' consent to their speech data being sent to Apple. This is likely because devices that lack Apple's on-device speech recognition need to use the server-based speech recognition software.
Teachers can use Noisy Book to add some fun to reading practice and to encourage kids to increase the creativity of their storytelling. Since readers need to speak very clearly for the voice recognition software to work, educators will need to be mindful of how to roll out the app. Younger kids will probably need to observe as educators read or tell stories, whereas older kids can use Noisy Book on their own with some practice. Older kids could even make up a story and have Noisy Book transcribe it. If educators purchase the full version, they can also have kids save their stories and share them with the class.
Noisy Book is a fun concept that's not quite ready to be a fixture of your classroom. In theory, it's super cool to enrich stories with sound and visual effects. This added layer of auto-generated audio and animation could make stories a more immersive experience and enhance kids' own stories, encouraging them to get really creative to discover new sounds and effects. And — when it's working well — that is indeed what it feels like. Unfortunately, the transcription often lags far behind a natural pace of reading, so the effects can come in too late. And only some words have associated effects, so you have to choose your stories and words carefully to match what's available (hint: animals, weather, and transportation are good themes). The suggestions feature helps kids tell a story that will result in special effects, but this also cuts down a bit on creativity. This leaves one wondering why you'd opt for this AI-driven method and not just the tried-and-true, old-school way of reading stories aloud. After all: Parents, educators, and kids naturally vocalize their own sound effects, and with that there's no lag time, it's silly and fun, and the number of effects is inexhaustible. From this perspective, Noisy Book might be more of a fun, one-off experiment rather than a replacement for your typical reading adventures.
Website: https://itunes.apple.com/us/app/id1474786858?uo=4&at=10laCG&ct=website
Overall User Consensus About the App
Student Engagement
When it's all working well, it can be magical to hear your story enhanced with sound effects. Kids will need to speak slowly and enunciate well.
Curriculum and Instruction
Kids can practice reading stories out loud or get creative and make up stories. It's finicky, though, and added learning value is dubious compared to typical reading.
Customer Support
Story suggestions help kids who are at a loss for what to say. Kids can save their transcribed stories. Voice recognition software works with a handful of languages.