Product Review of Nobelprize.org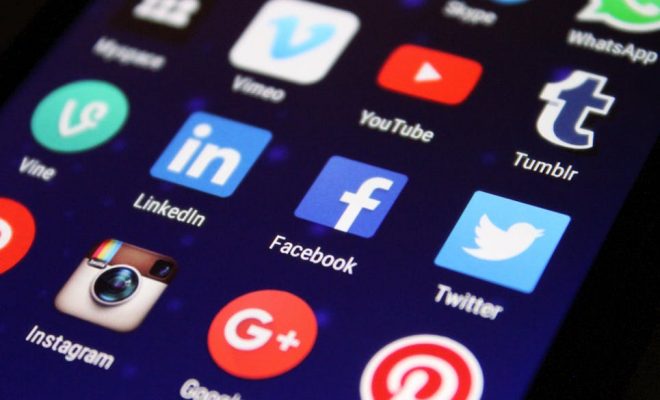 As its name suggests, NobelPrize.org is the official website of the Nobel Prize. It's an information-overload of all things Prize-related. The home page highlights the "magic" of the Nobel Festivities. Other major sections include Nobel Prizes and Laureates, Ceremonies, and Alfred Nobel. Icons connect users to the video library (including lectures from laureates) and podcasts of "Nobel Prize Talks," NPR-style conversations with winners.
It's easy to find lists of laureates in the Educational section. Users can also view Prizes by field (for example, Audiology and Biochemistry are options within the Prize for medicine). Links from each list take users to more detailed information about the recipients, including presentation speeches and even video.  Click on All Educational Productions to find games organized by Prize category (physics, medicine, literature, etc.).
Standouts from "Educational Productions":
The Blood Typing Game (Medicine) – Identify a patient's blood type by combining blood with known antibodies, then choose blood safe for transfusion. Tutorials provided.
Star Stories (Physics) – Graphically appealing, very informative interactive on topics from supernova to cosmic microwaves. Includes an amazing scientific timeline, astronomical images, and some short videos.
The Split Brain Experiments (Medicine) – Kids act as researchers, gathering experimental results from "Mr. Split Brainy." Includes a bit about garnering research funding and publishing.
Teachers across content areas will enjoy connecting learners to leading figures in a range of disciplines. Use the Lists from the Educational page to identify relevant winners, and use the site's "speed reads," interviews, and other resources to help learners understand how these successful people reached their Prizes. Have kids write essays, record a VoiceThread, or host an interactive museum for an elementary class. Look for ways to emphasize how often the laureates met with failure and persevered nonetheless.
Middle school and high school science educators will find a number of usable games. Use the site search engine to find a keyword (like blood), or peruse by Prize on the Educational page. Post finds to your class website; kids can use them as extensions. To make meaningful connections to classroom content, most learners will need a teacher-led overview and support. History, economics, and humanities classes will also find info and games that enrich their classrooms.
The Nobel Prize, its pomp and ceremony, its recipients, and their amazing work are all covered through this site. It's a great opportunity to expose kids to probably the most prestigious personal or professional award. Even better, biographical information, speeches, and interviews repeatedly reveal recipients' challenges, perseverance, and work ethic. These are themes well worth exploring with learners.
The site doesn't dive into content deeply enough to explain Prize-winning projects to most kids. Though this is understandable, educators would love suggested online or print resources to delve more into topics with kids. Further, worksheets or lesson plans coordinated with educational games would allow for better classroom inclusion.
Website: http://nobelprize.org/
Overall User Consensus About the App
Student Engagement
The Nobel Prizes and Laureates are truly awe-inspiring. Pictures and video liven up the site, but presentation is text-heavy and info-dense. Educational games vary in style and design; a few (mostly science) are interactive and polished.
Curriculum and Instruction
This is a brilliant resource for biographical info (citations included) as well as timelines showing how important ideas have progressed. Educational games provide ways for kids to practice content related to some prize-winning projects.
Customer Support
Most games have help features that provide background information and step-by-step tips. Be advised: They may also provide the right answers. Users may find site navigation rather awkward, and educators will miss lesson suggestions and support.