Product Review of Nitro Type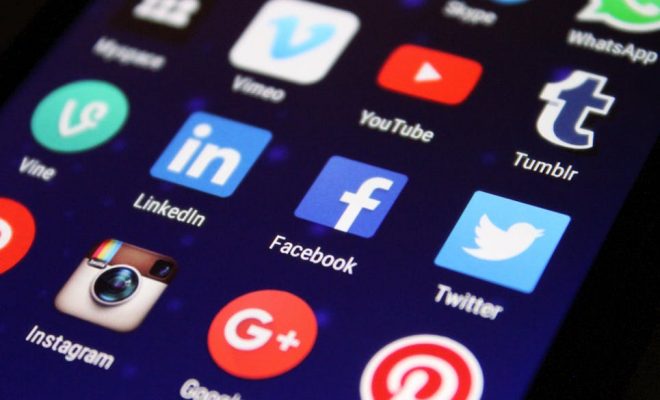 Nitro Type is a multiplayer car racing game where typing speed and accuracy are the keys to victory. Players start the game with a basic vehicle matched up with other players on a race track. As the race begins, racers type words they see on the screen to make their cars accelerate. The fastest — and, more important, the most accurate — typist wins the race. Accurate typing earns you boosts that allow you to accelerate faster, encouraging an emphasis on proper typing. Players earn nitros and cash for winning races, which they can use to buy new cars. Any user can create teams; educators might use this feature to allow learners to race against one another and team up in partnerships. Chat functions let users send each other canned responses during races, and users can comment on "News" stories on the site, where posts are monitored to protect privacy.
Any user can access the site for free, and a premium upgrade to a Gold account costs $9.99. You can use all of the features without the upgrade, but be prepared to navigate dozens of annoying ads in the free version.
Educators probably won't want to use Nitro Type to teach typing, as it contains no lessons. However, once learners have mastered the "home row" basics, it could provide incentive for them to continue to practice and build their words-per-minute (WPM). Educators should be careful to monitor learners and ensure they're using proper techniques as well as exhibiting good sporting behavior. Within those restraints, kids could have a lot of fun holding a classroom Grand Prix and even tracking winners and increased skills over time.
Nitro Type will definitely engage kids in typing practice more than the more traditional, single-player typing trainers. Kids will particularly enjoy practicing typing with their friends in the multiplayer mode. It's a great way to brush up on skills and add some flavor to a lesson, but educators should keep in mind that it doesn't teach typing in any way, nor does it offer suggestions on how to improve. It will definitely motivate kids with existing basic skills, but it won't offer the pacing and instruction beginners may need.
Website: https://www.nitrotype.com/
Overall User Consensus About the App
Learner Engagement
The racing game involves simple typing practice, but Nitro Type's customization options will keep kids returning for more.
Curriculum and Instruction
Nitro Type works best for typing practice only. No lessons are provided, nor are kids reminded about 10-finger typing, but the emphasis on accuracy encourages proper technique.
Customer Support
Kids who want to improve their typing skills will find good practice sessions here, but those just learning to type won't find much in the way of instruction or support.