Product Review of Ning.com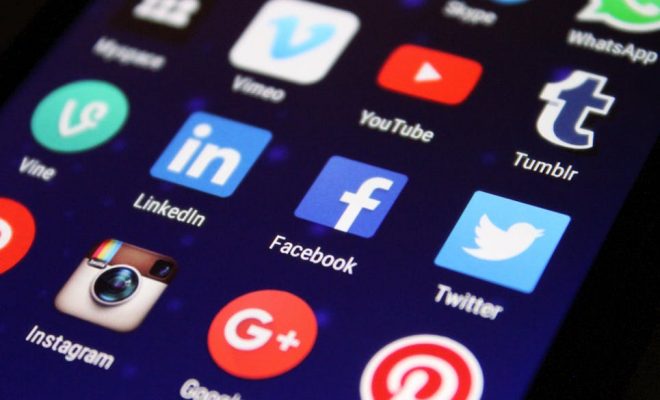 Ning is a website that allows anyone to create and grow a personalized social network. Users sign up with an email, password, and enter a credit card number for a 2-week free trial (various packages can be purchased at the end of the trial). All networks are given a name, which becomes part of a custom URL.
Depending on the needs at hand, there are a lot of features that can be added to a network. Forums could be used to field questions or foster a discussion; a blog could feature content, or educators could send out a newsletter anytime. Privacy controls are available to make networks public or private, and more than one administrator can moderate a network. Design-wise, Ning uses a drag-and-drop interface that makes design easy; those who want to get fancy can also add Javascript or CSS to the pre-built pages.
Creating a social network for a classroom could be a great way to open new doors of communication while also reinforcing the tenets of positive digital citizenship. Kids are used to the format, so a network like this could potentially be very useful, as long as kids are kept on track; undoubtedly, this will involve some teacher moderation.
Assignments could include blog posts, with a graded component for writing comments. Alternately, learners could contribute photos for science or humanities-based curricula. As not all kids have the same access at home, you may want to devote some class time to keeping the network active.
Teachers may find that Ning gives them lots of freedom while still keeping the platform simple. It's very easy to make a Ning site look snazzy, which could be a way to help engage learners. While likely not an undertaking for for every teacher, with some work and organization, a Ning network would be an interesting experiment in creating social networks for your classes. With the option to create groups and subgroups within a network, there's an opportunity for some solid communication between everyone in your classroom community.
However, you'll want to be sure to talk to your learners (and their parents) about appropriate online behavior and positive digital citizenship; keep a close eye on all student-posted information. With some help, kids can learn how to communicate their ideas online, and get involved in healthy debates on classroom subjects. It can also be a great way for learners to pose questions, either for you or the rest of the class.
Website: http://www.ning.com/
Overall User Consensus About the App
Student Engagement
Design is modern and highly customizable; kids should find the network engaging. Depending on the setup, they'll also find it fun to communicate with other learners in an online forum.
Curriculum and Instruction
Whether communicating with each other, or to designing their own network, kids can learn skills that transfer easily to future endeavors.
Customer Support
There's a 6-minute intro video as well as a live chat option for those who need help. Plus, a detailed FAQ answers any questions you might have.