Product Review of Nimbus Note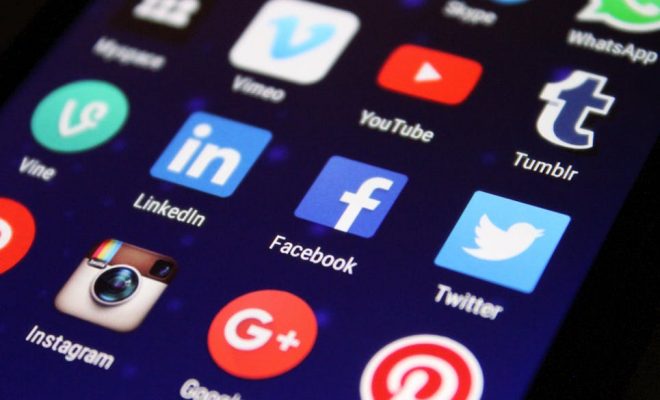 Nimbus Note is a digital notebook and web clipper where educators and learners can organize information from a variety of personal, shared, and online content. Notes sync between the app and the web-based version, so learners using different devices won't need to worry about information being lost in the transfer. The app is functional, but the web-based version is a bit more intuitive when it comes to customization features. Within the workspace, learners tap on the plus sign (web-based) or note icon (app) to create a note. There are tons of options for making notes unique, including colors, tags, folders, and the chance to add notes in all kinds of formats. Notes are searchable by keyword and can be filtered by tags or favorites. Within the workspace, learners can add headings, background colors, tables, checklists, and other features to create customized notes that range from fun and creative to organized and professional.
Students using Nimbus Capture or Nimbus Clipper also have the choice to send their screencasts, clips, or links directly to their notebooks, cutting out unnecessary extra steps and encouraging learners to think a bit more creatively about the note-taking strategies that work best for them.
For learners, Nimbus Note provides a web- or app-based platform for organization, creativity, teamwork, and productivity. Students can easily organize anything research-related into folders, whether they're notes, web clips, links, images, or fully fleshed-out prose. Markup language features are accessible as learners type, making it easy to add headings, links, and quotes to writing. For learners who prefer multimedia, video or audio notes can be a time-saver for recording important information, summarizing concepts, or getting ideas down for later review. Tables and checklists help learners keep track of assignments, and the ability to set reminders can keep kids on track to meet important deadlines. Students can also share notes with peers, helpful for collaborating in both traditional and asynchronous environments.
For teachers, those same features allow for collaboration with colleagues, keeping track of parent communication, supporting learners with different learning needs, and planning lessons, field trips, or professional development workshops. One concern: The platform can easily become cluttered, especially when viewing notes on the app. An easy solution for this is to make use of the folder option. This prevents individual notes from taking over and encourages users to think carefully about where each note fits best.
Digital notebooks like Nimbus Note aren't just great for reducing the volume of paper learners tote around. Nimbus Note's features such as multimedia formats, automatic syncing, and the ability to easily share notes with others transform the traditional notebook into a living one. There's no need to write in margins, create messy cross-outs, squeeze in forgotten content, or search through pages for notes; learners can easily add or move text, highlight important concepts, and find information with a simple keyword search. Students who struggle with writing can create an audio or video note, while those who need help with organization can color-code notes, set reminders, or create graphic organizers to help make sense of content. When paired with Nimbus Capture (web only), kids can create videos annotating images or working out the steps to a math problem and store them in their notes for later review.
Of course, some of these skills won't come naturally to learners. Especially with younger learners or those who struggle with note-taking, educators will want to check in regularly to ensure that kids avoid the temptation of using their workspace to randomly dump content without any thought to structure or format. Just like with traditional notebooks, educators will need to guide learners in the most efficient and most effective ways to record, organize, and use their notes to aid in their learning.
Website: https://nimbusweb.me/education-teachers.php
Overall User Consensus About the App
Student Engagement
Students will like the ease with which they can clip and save items from the web or upload them from their devices, and the color and tagging options add some pizazz.
Curriculum and Instruction
Kids can take charge of their assignments and habits using features on both the website and the app. Markup language is helpful for efficient note-taking.
Customer Support
The ability to record notes via video, voice, photos, or text provides learners with multiple options, and folders are great for research and organization skills.