Product Review of Nimbus Clipper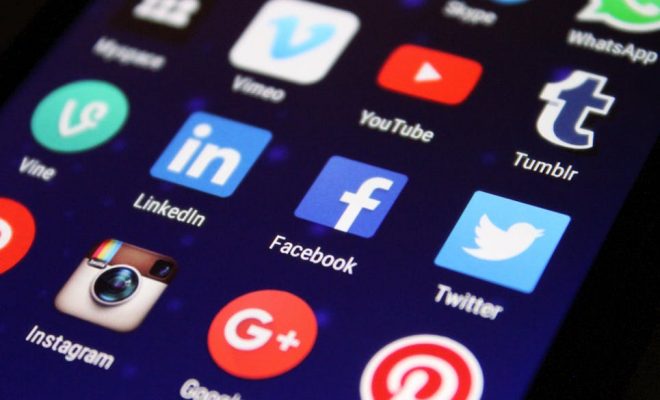 Nimbus Clipper is a web-clipping tool enabling users to curate content from whole or parts of websites or PDFs. After installing the Chrome extension, users click on the icon and are directed to clip fragments, full pages, articles, images, or bookmarks. Blue boxes around content guide users to collect the parts they want to save, and there are options to work with the content before saving it to the user's Nimbus Note account. For example, users can add a to-do list to a clip or highlight parts of text before saving it. Once users save the clip, they can work with it further in Nimbus Note.
Overall, Nimbus Clipper is easy to use, but there are some instances where the notes fail to save or do not transfer as they look on the original website. Although the tool isn't available as a mobile app, notes sync across devices, so users will have access to their clips from any web-connected device.
A good use of Nimbus Clipper is to build lessons around curated web content. Since educators can clip sections of pages, highlight text, and add to-do lists and reminders before saving clipped content, it's easier to make adjustments in the moment rather than save it for later review. Teachers can gather research and resources for unit planning, including images, links to videos, and relevant sections of articles or PDFs. Once they save their clipped items to their Nimbus Note account, educators can add tables, notes, images, and more to develop resource-rich lessons within the platform.
Learners can use the tool to clip content as well, for research assignments, projects, or just for fun. Plus, the to-do lists help kids keep track of assignments or steps to complete for any task. It's a great replacement for easy-to-lose index cards, and an easy way for educators to see a student's source material as a research project develops. Just be aware that effectively using these types or organizational tools doesn't come naturally to all kids. Some will need support to help them transform saved content into neatly formatted notes and organize them into appropriate folders.
Learners really have to learn to use two tools — Nimbus Clipper and Nimbus Note — in order for this extension to be an effective learning tool. Simply clipping content won't lead to much in the way of student learning, but using the tool's different features can. If kids get in the habit of highlighting texts and creating to-do lists before clipping, then the web clipper may prove particularly useful for keeping track of research or planning projects. Plus, the organizational features are great for those who need extra support in the way of reminders, tables, or task lists.
Teachers can assist learners by helping them identify the most important information on a page. That way, learners are getting key information without the additional text, images, or advertising that often appear in web-based content. Once they get the hang of it, most kids will appreciate the ease with which they can collect and annotate information in almost any format. So, while Nimbus Clipper's educational value is dependent upon the guidance a student gets for effective use, its myriad applications make it worth the time and effort.
Website: https://nimbusweb.me/clipper.php
Overall User Consensus About the App
Student Engagement
Learners will like the ease with which they can clip and save information, while educators will appreciate the organizational features and annotation capabilities.
Curriculum and Instruction
With teacher support, learners can learn how to work with content as they find it, building vital research skills along the way.
Customer Support
Despite a few limitations, the tool is simple to use and features built-in supports for learners who struggle as well as advanced features for curation wizards.