Product Review of Nimbus Capture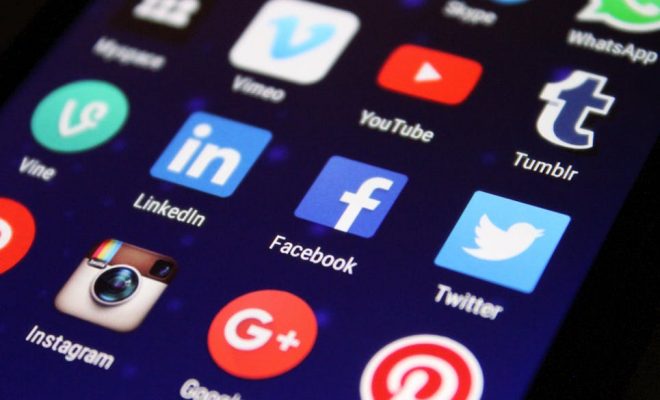 Nimbus Capture is a multifeatured screen capturing and recording Chrome extension. Teachers or learners can capture a part or all of a screen and follow up with annotation or editing features before saving it to their device or to Nimbus Note, sharing it to Slack or Google Drive, or downloading it as a PDF or print-ready image. Teachers can enable their device's camera if they want to have their faces in the video, creating a webinar-style presentation.
It takes a little practice to get the hang of Nimbus' assorted features. Once educators settle on a capture or video, editing tools enable them to add text to, resize, crop, or blur images and more. For video editing features such as cropping and clipping, however, educators will have to purchase the Pro edition. One particularly neat feature is the option to create content from a blank screen. Teachers can add shapes, text, icons, and more to screens while recording in order to create engaging, meaningful, content-rich presentations.
Depending on your goals, Nimbus's capture and recording options are quite handy. Record a screencast to explain a concept or project, giving learners the opportunity to learn at their own pace and giving yourself a break from constant repetition. Offer kids a chance to create screencasts or use the capture features to isolate content to use in their own presentations. Then have learners share them to a classroom Google Drive folder, and host a virtual gallery walk. Or share ideas with your professional learning network (PLN) by demonstrating a teaching tool or recording a short mini-webinar about best practices. Flipped classroom fan? Use the blank page feature to create engaging content for your learners, demonstrating concepts with the built-in annotation tools. Administrators can also score points with staff by creating virtual staff meetings or training sessions to be viewed on their own time.
The screen capture feature is especially nice for grabbing images to use in presentations or to share with learners, parents, or colleagues. The ability to capture a whole screen or just parts makes web clipping a snap. Plus, it's super simple to share what you've captured via email, social media outlets, Nimbus Note, and more.
With some practice, educators will come to appreciate the classroom applications Nimbus Capture offers. Screencasts allow educators to present learners with the opportunity to view content at their leisure and, if necessary, more than once. Plus, the ease with which educators can clip content for immediate highlighting or for use in later lessons makes the extension especially useful, even if not all features are intuitive.
Putting learners in the driver's seat to create their own content can be a win. Kids might surprise you with their creativity, especially with so many annotation features at their disposal. You'll likely have to remind kids to cite sources where necessary, since it's so easy to grab images from any site; compliance with copyright guidelines is paramount to helping learners become good digital citizens.
Website: https://nimbusweb.me/screenshot.php
Overall User Consensus About the App
Student Engagement
While the onus of creating exciting content is on the creator, Nimbus offers plenty of avenues to get there.
Curriculum and Instruction
With careful planning, educators can use screencasts to customize lessons and create presentations that resonate with learners.
Customer Support
There's lots of support for getting started, and educators can differentiate with different videos; more accessibility features would be a useful addition.