Product Review of Night Zookeeper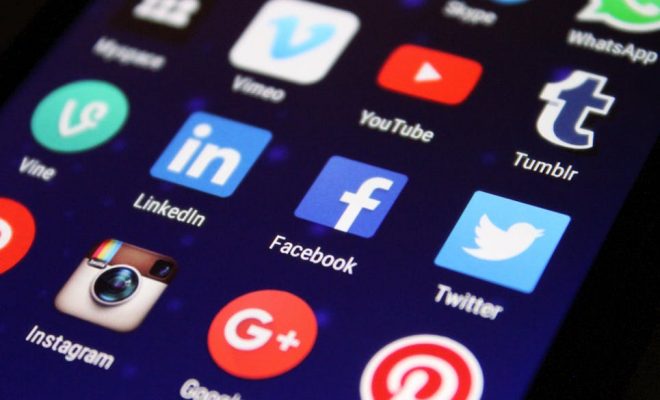 Based on a U.K. book series, Night Zookeeper is an adventure game that quizzes learners on writing concepts and encourages them to write. Learners start by drawing and naming their own avatar, which becomes a character in the game. Their first prewriting assignment is scaffolded like a text exchange, where learners answer questions about their avatar with some responses that start with a sentence stem. Learners are then given challenges to include in longer writing assignments (write a certain number of words, use adjectives, use compound words, etc.). With the tutor-feedback subscription, learners will get individual feedback on their writing from a Night Zookeeper tutor. With a teacher-feedback subscription, educators can leave feedback through the dashboard and then publish student writing. Between writing assignments, learners play games — challenges that contribute to story ideas (like creating other characters and sending them on adventures) or playing spelling, grammar, or usage games. Learners earn points that can be used to buy accessories for their avatar.
Because the Night Zookeeper experience is student-centered and it adjusts to learners' choices and learning level, educators can be pretty hands-off. They can give learners a time per day to use it or assign a certain number of words written per day and/or games played per day. There are also lots of opportunities to publish student writing and share it with others in the class, on the platform, or with parents.
The gamification, fantastical world, and individual feedback make this a great platform for reluctant writers who need some extra inspiration. For learners who love writing, Night Zookeeper could be a way for educators to target assignments around narrative elements or parts of speech before turning learners loose to write more freely. There are also parent subscriptions available, which educators could introduce as an option for parents who are looking to pay for a writing tutor.
Between the adventurous games, the control to create their own characters, and the kid-friendly design, kids will have fun on Night Zookeeper. The learning experience is unique for each student's needs and interests. It offers breadth — with a wide range of writing concepts covered — and depth, giving learners options to practice skills in writing that can be polished and published.
Teachers can monitor learners' progress through the dashboard, give learners feedback on improving their writing, and then publish work to a class blog. Since each student works independently, educators could assign Night Zookeeper as an at-home assignment and give learners feedback virtually and reinforce concepts in person as needed. For kids who have a hard time getting started, it offers the support they need to jump in and write instead of facing a blank page. And the relevance of publishing and sharing gives learners a sense of audience beyond the teacher. So, if the subscription is within reach, Night Zookeeper is likely a solid investment.
Website: https://www.nightzookeeper.com/
Overall User Consensus About the App
Student Engagement
Kids are empowered to create their own animals, choose their challenge levels, pick which games they play, and select the topics they write about. Graphics are impressive, and games are educational and fun.
Curriculum and Instruction
Writing content is broad (spelling, typing, grammar, usage, descriptive writing) and deep, and the skills that kids learn are incorporated into their writing, which can receive specific feedback from a tutor and be published on-site.
Customer Support
On-screen tutorials and clear instructions guide learners through every step. Not all games have clear instructions. Consistency in written, verbal, or demo instructions would be helpful.