Product Review of Night Zookeeper Drawing Torch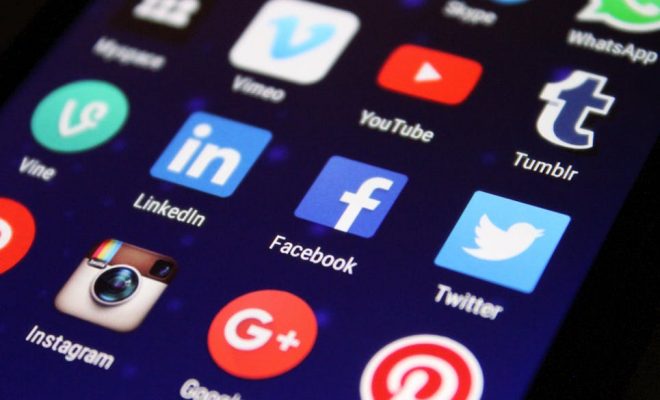 Ever wonder about what happens at the zoo when the sun goes down? With Night Zookeeper Drawing Torch, kids start an interactive adventure by roaring as loud as they can to turn on the "drawing torch." Once started, they'll go with the night zookeeper through a series of missions that detail some strange, magical things that happen at the zoo at night, each prompting kids to create a drawing. For example, when monsters come and take some drawing tools, kids are asked to create an animal that can defeat the monsters.
The drawing prompts give kids some ideas (What if an elephant could fly?) and a bit of background, but what kids create is entirely up to them. When they're done, kids can save or share their drawing before moving on to the next mission. There are two sets of missions, each with 11 prompts, as well as a blank drawing pad for free-time practice. Two animations introduce the concept, but kids will have to read the mission prompts, discover how to navigate the app, and learn how to use the drawing tools all on their own.
Teachers can use Night Zookeeper Drawing Torch to challenge kids' creativity and imagination. Kids will need to use the app individually to get the full experience. Small groups could work, but teachers will want to scaffold the activity with practice in collaboration and teamwork. A good extension for the experience would be to have kids explain their drawing in writing: How does it address the mission? What problems does it solve? What was easy or hard to think of? What were they thinking about when they were creating it?
Teachers can also have kids share and explain their drawings to peers, kids in other classes, or family members at home. Create a night zookeeper environment in the classroom and let kids explore, create, and solve their own challenges. The related Night Zookeeper website has some suggestions for teachers, including tips on classroom use.
Night Zookeeper Drawing Torch has a cute premise; it's a nice way to get kids thinking imaginatively and acting creatively. The idea that zoo animals become magic at night is likely to captivate kids — they'll enjoy "taking care" of the animals as they complete each drawing mission. Some missions are mostly creative, while others require some problem solving and critical thinking. For example, kids might be asked, "What would a penguin professor look like?"
Both the prompted adventure as well as the free-draw option offer a good balance between open-endedness and guided instruction. And both allow kids to let their imaginations run wild. Kids, especially younger ones, would benefit from more in-app guidance on navigation and which drawing tools to use; audio support for the mission instructions would also be a nice touch.
Website: https://itunes.apple.com/us/app/id573502313?uo=4&at=10laCG&ct=website
Overall User Consensus About the App
Student Engagement
What kid doesn't love drawing and creating? And with the added kick of magic and intrigue — imagining zoo animals' nighttime adventures — kids won't have any problems getting into this experience.
Curriculum and Instruction
Kids explore different themes and situations through drawing prompts that encourage creativity, problem solving, and some critical thinking.
Customer Support
While it's fairly easy to use, explanations for the different tool icons would help; some younger kids may need extra guidance. The app itself doesn't suggest learning extensions, but a related website does.