Product Review of Nick Jr. Beyond the Backpack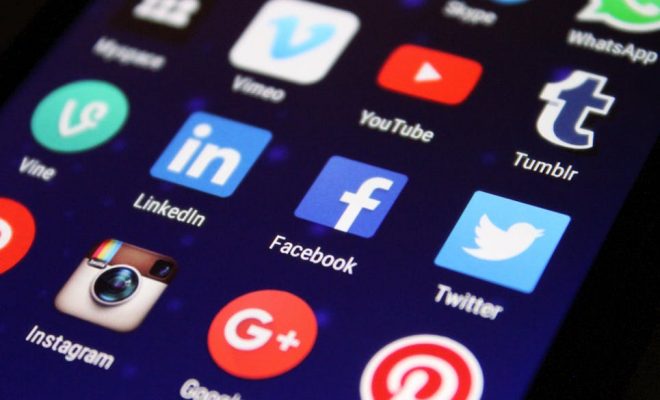 Nick Jr.'s Beyond the Backpack was primarily designed to offer learning-based activities for preschool-aged kids and their parents. The site's advisory committee that includes organizations like the Association of Children's Museums, Jumpstart, and Common Sense Media. After answering 15 questions about a child's development, you'll receive a learning plan and accompanying gameboard listing videos and other exercises, which are often interactive, that are tailored to the child's specific educational needs. Programming focuses on five areas: family engagement, health and wellness, literacy skills, social and emotional skills, and STEM (science, technology, engineering and math) skills.
Activities model core skills for little ones: For example, a read-along Dora the Explorer storybook in the Social & Emotional section illustrates the importance of saying thank you. A printable passport activity can help kids learn their home address. Activities generally feature clear, detailed instructions, which are often read aloud and illustrated in brief videos to help kids understand.
Teachers can create a specialized lesson plan that centers on the site's activities — if they're able to accurately answer the site's quiz questions that help determine what content is appropriate for a child. They'll need to at least try to answer all the quiz questions to gain access to the site's games and other exercises. You can't just scroll through items and choose the ones you'd like — which is unfortunate, because it'd make the site more accessible to educators. However, the activities address a wide variety of social and emotional, literacy, and other skills, so even if your assessment is a bit off, kids should still benefit from using the site. In addition, if adults log in to access their account, kids can spend some self-guided time on the site, accessing activities through the site's gameboard and earning virtual rewards for participation.
The site wasn't really designed for teacher use; the questions, learning plan, accompanying toolkit, and other materials directly address parents, and educators who are working with two- to five-year-olds may have a hard time answering some of the questions that help customize the site's content. (And they need to answer at least some to access the site's activities.)
However, even if they can't fully tailor a learning plan to each child, each exercise includes information about the specific skills a child will be practicing — so adults who work with preschool-age children could potentially use some of the diverse games, print-outs, and other activities to help kids prepare for kindergarten.
Website: http://beyondthebackpack.nickjr.com/
Overall User Consensus About the App
Student Engagement
The site's gameboard makes learning-based activities feel less academic. To encourage kids to participate, they're given virtual backpack stickers as a reward for completing activities.
Curriculum and Instruction
Kids will learn about STEM subjects and other topics in interactive and printable activities. Adults will need to mark off which ones their child has completed, since the site doesn't automatically register activity progress.
Customer Support
A packet of learning activities, tips, and reward certificates is available for parents and educators. Many advisor websites also contain additional resources.