Product Review of Next Gen Personal Finance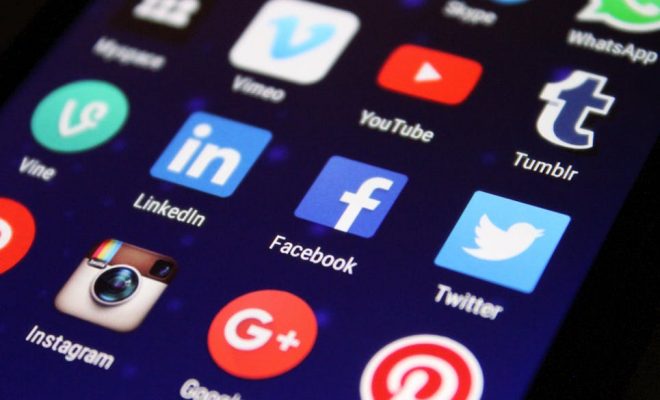 The Next Gen Personal Finance website contains extensive free resources for educators to put together finance lessons for middle and high school learners. Topics include Checking, Saving, Types of Credit, Managing Credit, Paying for College, Budgeting, Investing, Financial Pitfalls, Career, Taxes, Insurance, and more. Each of these topics has lessons, activities, projects, case studies, financial math assignments, and links to external resources. Most of the resources are in Google Drive format, allowing them to be downloaded and customized. The site has also organized the resources into lesson plans and long- and short-term curricula, including assessments. These assessments are available to anyone with a free teacher account. The website itself isn't really a destination for learners. It's designed with educators in mind, who can draw on the resources and create engaging lessons for their learners.
A few examples of the offerings:
Create a resource (such as a slideshow, wallet card, or podcast) with a group that serves as a cheat sheet for college-bound learners on how to use credit cards responsibly.
Learn about a teen employee's first job in a case study and how she handles tax issues that she's now responsible for, including W-4 forms, W-2 forms, tax refunds, and more.
In a Number Chug, learners can study the inflation of groceries over time through the prices of pasta and creamy peanut butter.
There are enough materials on Next Gen Personal Finance (NGPF) to fill an entire semester of personal finance lessons, but educators can also pick and choose, developing smaller units or inserting a financial lesson here and there during the school year. You can assign activities or group projects to dig deep into important financial topics, or you can lead class discussions or give lectures on info vital to financial success and stability. Students can also watch relevant videos from the website's well-curated collection. Most of the site's resources are kept on Google Drive and thus can be downloaded and customized for your class's needs. Each unit also has free assessments for people with free teacher accounts.
The group that runs the website also provides valuable (and free) professional development options, including one-day workshops in cities around the country, webinars on financial topics, a professional learning community (PLC) of small group support, conference opportunities, and a Summer Institute, where attendees become NGPF Fellows.
It's easy to peruse the offerings on Next Gen Personal Finance, picking out materials that are relevant to your class needs. The site itself is well organized and easy to navigate, with decent search options, but there are few frills. Students who engage with materials from Next Gen Personal Finance will come to understand financial concepts like banking, investments, credit, taxes, insurance, and more. They'll be more prepared to make financial decisions as independent adults, and they'll better anticipate and plan for their future financial needs. Students will learn from case studies, they will practice working out finances with Data Crunch and Number Chugs, and they'll make some hard financial decisions in the activities and projects. Students will sometimes do this work on their own, but projects lend themselves well to being done in groups, which can replicate workplace or family financial decision-making. Students and groups can also share the results of their work with their class, so they can learn from each other as well.
Website: https://www.ngpf.org/
Overall User Consensus About the App
Student Engagement
The resources provide a solid foundation, but gaining and keeping learners' attention falls to the educators. Involved educators can use these resources to teach quite dynamic lessons, however.
Curriculum and Instruction
Hands-on activities with real-life financial situations and difficult decisions truly help prepare learners for navigating the often complicated world of personal finance.
Customer Support
Customizable resources, online chat, and valuable (free) professional development opportunities support educators as they teach lessons to individual learners or classes.