Product Review of Newton for Osmo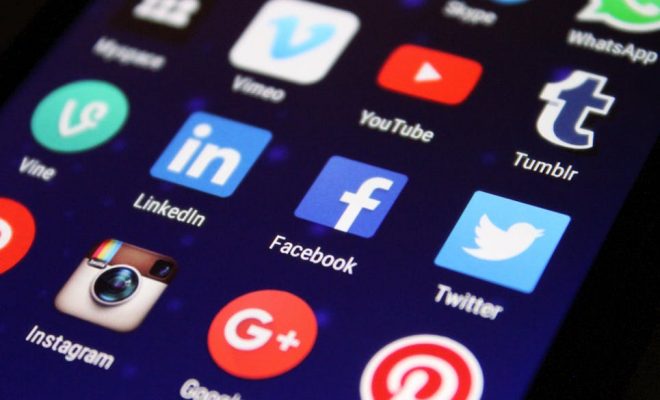 Solve physics puzzles with your imagination by drawing lines or placing items in front of the screen; the app uses a hands-on approach promote creativity, problem-solving, and social interaction. Newton for Osmo works with any object or drawing, including Mom's keys, a hand-drawn basket, and even toys you own. Simply put the object or drawing in front of the screen and manipulate it to guide the falling balls into the target areas.
Website: https://apps.apple.com/us/app/id876524974
What Users Love About the App
"Honestly I do feel like the other Osmo games are geared towards younger kids, and that's awesome, but I do feel like older kids should also have a game too, that is more complex and fun. Well this is definitely it! My brother who is ten and me LOVE this game!"
"I put this down in my computer lab in front of one student. She figured out Tangrams, then moved on to Words. By the time she finished Words, 8 more students had come over to watch and join her. Then we got out Newton. That one took a moment of instruction, but after that they took off. This is truly one of the best iPad apps I have ever seen."
"This app is a blast on our iPad Air 2! The app installed easily and play is intuitive. Both adults and kids (I suggest kids be 5+) enjoy using objects and drawing lines to accomplish the challenge of each level."
"Totally fantastic! This is a very cool and educational app, along with all of Osmo's games and the base. They have really made something cool here. I enjoy playing it along with my son."
"I preordered the osmo as a gift for my 7yr ol"d son and waited for it to arrive for months to arrive. It's everything I hoped it would be. It's just like the video. My 4yr old loves it too. Great for hand eye coordination and problem solving.
What Users Dislike About the App
"It now crashes every time we open it so we have to remove 2 stars from the review. We restarted the iPad and even updated the program that recently claimed to fix crashes but it didn't help. We deleted the app and reinstalled it a couple times and it still didn't work. So sad. Hope you fix the problem soon."
"Terrible and stupid. First it is SUPER hard you should be able to draw lines with your hand ✏️👋🏻. Please delete it from the App Store."
"I (we) are incredibly disappointed by this update. This has gone from my absolute favorite Osmo game, to my absolute least favorite, in an instant. Taking away the grid screen takes away the engineering quality, and also makes it more difficult in a way that has nothing to do with intelligence, and everything to do with an iPad's limits, namely light- and there being not enough of it."
"Unfortunately the achievement page is stuck and we aren't able to play it anymore. We can see the game countdown and play behind the screen. Please fix it."
"Buggy as hell, it must have been programmed by the worst offshore developers money can buy. With more than a few balls, the game slows down to a crawl. Camera sensitivity cannot be set. OK, it may be an early version, but this is unacceptably bad."