Product Review of News2you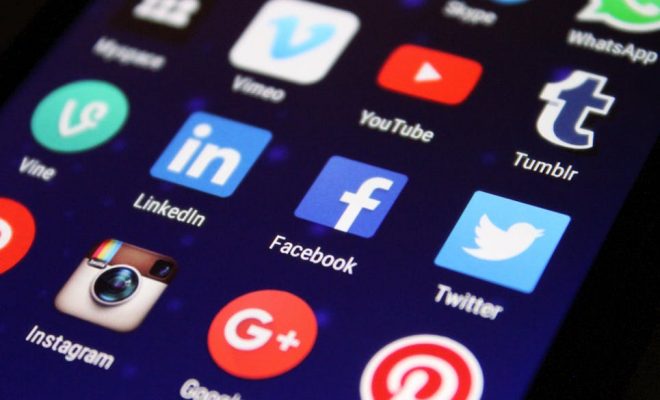 News2you is a symbols-based newspaper for learners with disabilities that's available on the web. Teachers might also opt to project content for whole-class instruction. News2you incorporates the symbols system SymbolStix (also used in the augmentative and alternative communication app Proloquo2Go), along with audio voice narration. A new edition arrives in the online library for every week of the typical U.S. school year, and it covers popular current events topics such as movies, sports, holidays, and environmental issues, many of which are aligned with Common Core standards. In addition to the articles, you'll find recipes, jokes, games, puzzles, related comprehension questions, and more. An annual license costs $219.65. With that license, educators can download, print, and distribute copies of content.
The first page of each edition appears with a headline and an article in symbols and words. Tap the headline and see the words highlighted and underlined as they're spoken, or press the Play tab at the bottom of the screen, and the entire page plays automatically. Tap on the right arrow to move to the next page, and so on. A list icon connects users to all options in that edition. Tap on one, and the app flips to that page. Teachers can customize News2you for each student, changing the voice to male or female, making it slower, faster, higher, or deeper. There are four reading levels from Simplified to Advanced.
Students can read the News2you stories alone, with their own unique voice, reading preferences, and literacy level set to their individual user account. Or educators can read them to the entire class, repeating words, phrases, or main ideas that may be new or difficult. Discuss the articles together afterward, or allow learners to work through the supplemental materials such as jokes and questions individually, according to what interests them.
The recipes can be a great idea for a classroom-wide activity, and the jokes (along with their symbolic explanations) can help spark discussions about double meanings in words and other quirks in the English language that may be difficult for some kids to conceptualize. Sudoku and other puzzles are also good individual, quiet-time classroom activities for learners.
News2you is a remarkable way to help kids who receive disability support services expand their literacy skills, learn about the world, and get involved in the topics with discussion questions and activities. Along with Proloquo2Go, it forms a powerhouse combo that can help all kids develop comprehension skills and express themselves.
Social studies, current events, and other newsy tidbits are brought to life for beginning readers and learners with disabilities. The symbols-based and voice-supported articles allow you to make adjustments to fit a student's unique needs. Since most kids love categorizing and organizing, this symbol system provides structure and predictability to words and ideas presented in the news stories. News2you may seem pricey, but its content is substantial and fun. This one-of-a-kind, accessible, useful resource may also be helpful for kids who don't like reading about current events but love symbol systems.
Website: https://www.n2y.com/news2you/
Overall User Consensus About the App
Student Engagement
The symbols system (the same one used in the augmentative and alternative communication app Proloquo2Go) helps make learning about news fun for most kids.
Curriculum and Instruction
As learners complete the extension activities and answer discussion questions, they gain cultural awareness and deepen their understanding of each kid-friendly topic.
Customer Support
Great extension activities and customizable voice settings help learners learn at their own pace, in their own way. The app succeeds in making news accessible and enjoyable for learners with learning differences.