Product Review of News-O-Matic EDU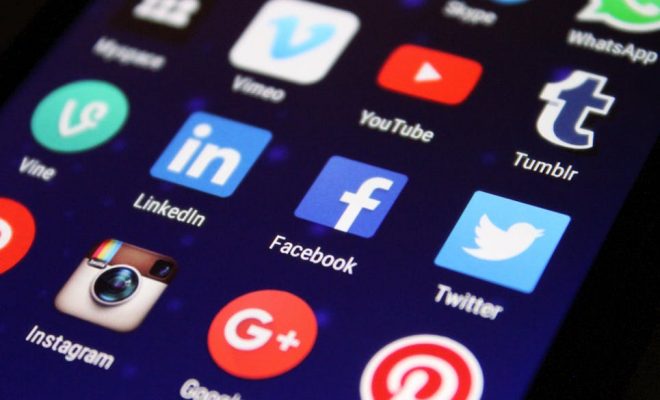 News-O-Matic EDU is a daily news and activity app for kids. Teachers and learners can read a new current event article each weekday (every week of the year), answer questions, chat with classmates about the stories, and send comments or questions to the editor. Topics include everything from politics to pop culture to scientific discoveries.
A child psychologist reviews the articles for age-appropriateness, and each day educators get a Teacher's Guide via email that has discussion questions, assessment questions correlated to Common Core State Standards, and more. A Read to Me feature allows kids to hear stories via a human narrator (not text-to-speech) as an alternative to reading them, and all of the stories are available in English, Spanish, French, and Arabic.
News-O-Matic EDU is an excellent way to incorporate daily current events into your classroom, and make sure you're addressing Common Core State Standards. Teachers might opt to kick off each day by reading an article together. After reading, invite learners to connect the topic to their lives. As a follow-up, different learners each day can be tasked with sending in a comment or question to the News-O-Matic editors connected to the class's discussion.
Teachers could also set aside time each day for learners to do independent reading, complete the associated activities (like submitting a drawing), and post comments to the class's chat forum (app only). Be sure to check out the separate Teacher's Guide for questions related to the articles, scope and sequence, and suggested discussion questions. Teachers can set Lexile levels individually for learners, and educators can customize the questions related to each article. If time doesn't permit daily news time in class, educators can encourage reading at home via the free app or website (login required).
With a wide variety of topics and creative, current headlines, News-O-Matic EDU helps kids get interested in news and the world. Interactive features (videos, puzzles, games, a rating system, maps, discussion questions, chat, and more) engage learners beyond the reading, and help them connect, for instance, an article to a map that places the story in geographical context. Questions and prompts focus on comprehension, though, and could offer a bit more deeper learning and critical thinking. The Read to Me feature — which admirably features real human voices — helps kids learn to correctly pronounce uncommon, subject-specific vocabulary related to news topics, including geographic place names, science terms, and more. Teachers can adjust the Lexile levels on a per student basis, but lower-leveled articles may not read as smoothly and are sometimes missing details found in the higher Lexile versions. The past two weeks' worth of content is always accessible, which is great for kids who can't check in daily or who want to reread an older article. The kid-friendly visuals, concrete ways to interact with the stories, and extra content for educators make News-O-Matic a reliable choice for elementary classrooms.
While the content is impressive, there's some clunky and slow navigation, and learners would benefit from clearer instructional supports. For example, when articles are read aloud, there's no animated cursor to show what part of the text is being read. Also, many of the questions ask learners to reference other sections of the site/app (e.g., the map or slideshow), and it would be helpful if those elements were linked to from the questions, or able to be pulled up for side-by-side viewing.
Website: https://play.google.com/store/apps/details?id=com.press4kids.newsomatic.schoolpro
https://itunes.apple.com/us/app/id905215549?uo=4&at=10laCG&ct=website
http://www.amazon.com/dp/B00P5UUVCC?tag=comsenmed07-20
Overall User Consensus About the App
Student Engagement
It's constantly updated with five stories per week for all 52 weeks of the year. Students will appreciate reading or listening to the story, viewing slideshows, and watching video clips for each feature.
Curriculum and Instruction
Teachers can set reading levels for individual learners. Each story features comprehension questions and an activity suggestion, but nothing digs too deep. There are handy tools for highlighting and drawing.
Customer Support
Article text and narration is available in multiple languages. Captions, quizzes, and activities don't support text-to-speech. The teacher dashboard only works in a web browser.