Product Review of Never Alone: Ki Edition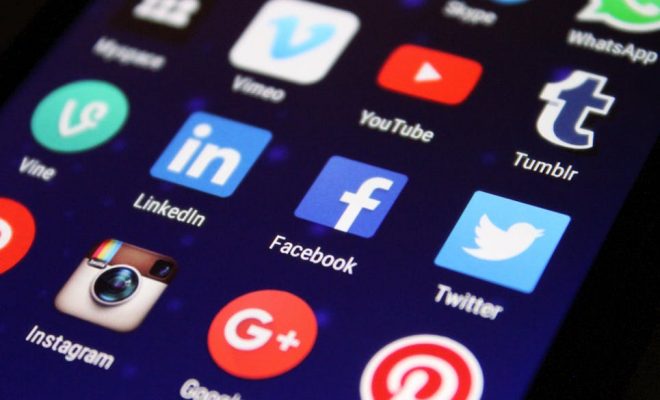 Developed in cooperation with Upper One Games, the first indigenous-owned video game developer in the U.S., Never Alone is an adventure puzzle game with side-scrolling, platforming elements based on Inupiat (Alaskan native) lore, tales, and characters. It tells the story of a young girl, Nuna, and her vulpine companion, Fox, and their journey to uncover the source of fierce blizzards that threaten her village. The story is sweet and short. It's also occasionally violent, as players will meet untimely and accidental "deaths" while trial-and-error testing the puzzles.
The core of Never Alone is its themes, derived from Inupiat and Alaskan native cultures: togetherness, interconnectedness, love, respect for all things, and storytelling. The game world is charming and captivating and a bit dark, but each element feels well tied to the themes and narrative. For instance, when controlling Fox, transparent animal spirits will appear to help guide Nuna by transforming into manipulable platforms. Offering the ability to control only tree and animal spirits with Fox, Never Alone experientially models themes of interconnectedness and cooperation — essential SEL competencies and skills relevant across subjects.
Teachers can assign Never Alone much like a book report, only learners will be reporting back on the "Cultural Insights" documentaries. Students might reflect on their puzzle-solving teamwork, and what they learned from working together, in journal narratives that describe particular puzzles, challenges, and solutions.
Students will also likely be interested in discussion about how Never Alone was made, specifically how it was created in cooperation with Alaskan natives. Facilitate a discussion about why this is important, and explore how the game incorporated Inupiat knowledge and traditions in both the narrative and gameplay. Encourage learners to look into their own cultural backgrounds and have them imagine what a video game that represented their own cultures would be like. They could also document their families' traditions using the Never Alone documentaries as a model.
While a single player can switch between both main characters, the preferred method should be two players co-op, which best communicate and impart the themes and skills woven into the narrative and gameplay. The solution to every puzzle involves teamwork, cooperation, invention, and hypothesis testing. However, since the puzzles are generally on the easy side, the even greater learning value is found in the edifying "Cultural Insights" documentaries (a few minutes each) that profile the thousands-of-years-old Inupiat culture. These can serve as excellent jumping-off points for extension activities and discussion, and will help learners unpack the values woven throughout the game.
Website: https://apps.apple.com/us/app/never-alone-ki-edition/id1065127755
Overall User Consensus About the App
Student Engagement
The puzzles aren't too tough since they're focused on the message more than the challenge. The lush art design and charming main characters make playing a pleasure.
Curriculum and Instruction
It explores interconnectedness between people, animals, nature, the land, wind, and snow. Indeed, it's best played cooperatively in pairs. Short video documentaries about Inupiaq culture are woven in to support learning.
Customer Support
There's no curriculum, but the Inupiat footage offers excellent context. Students shouldn't need much help, as the puzzles only get a bit tricky near the end. Solutions and walkthroughs are easily found on YouTube.