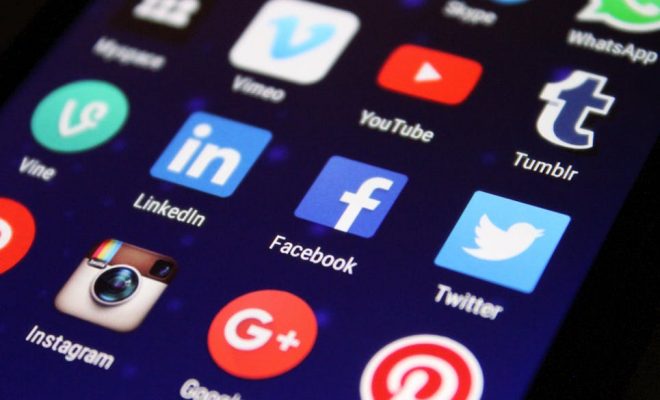 NeoK12 is packed with traditional e-learning style resources that, though a bit dated, are fairly well organized. The main page lists videos by content area and then breaks them down further into specific topics. Users can embed the videos into other sites (such as a class website) and share content via social media. Non-video resources are also accessible on the home page and are organized by type, including quizzes, puzzles, and interactive diagrams. Once kids select a specific video topic, the grade levels are shown for each video.
In addition to the videos, the site features engaging interactive quizzes. Many quizzes require kids to click or drag and drop answers; puzzles and games demand more meaningful, rigorous engagement.
When using the free version of NeoK12, the videos can be used as supplements to classroom lessons. Use them as either introductory "hooks" or as follow-up reinforcement tools. Kids can view them in small groups, or you could project them for the entire class. When using the paid teacher plan, which accommodates up to 30 learners, access the teacher dashboard to create mini-lesson plans with a variety of resources such as videos, quizzes, and puzzles. Incorporate each resource into different components of formal classroom instruction. For example, a video could be the warm-up activity, a quiz could be the practice activity, and a puzzle could be an enrichment or bonus activity.
This is a pretty extensive database of engaging educational resources, and the videos and brain games are free and certainly worth a look. For a fairly reasonable annual fee, kids can gain access to a variety of other tools, including interactive diagrams, flowcharts, games, and puzzles to supplement the videos. The videos are straightforward instructional tools, and they typically include additional resources that allow kids to apply what they learn. For example, in the Earth and Space section are several "Universe" videos. When kids access these videos, they can also view related games, diagrams, activities, and pictures for creating presentations.
The site is more of a sandbox-style exploration tool than a structured learning experience; kids can click on any resource they wish and dive as deep as they like. It could use a few more features for helping learners track their progress and search for videos they want to see. For example, it would be nice if kids could search by grade to easily find appropriate resources. Instead, the onus is really on educators with this tool. For more targeted learning, educators may want to purchase the teacher plan, which includes a dashboard for organizing and sharing content. But the site could work extremely well as an informal learning tool to get (and keep) kids interested in a range of topics related to science, math, social studies, and ELA.
Website: http://www.neok12.com/
Overall User Consensus About the App
Student Engagement
The videos are interesting and include age-appropriate graphics. The other resources engage with varying levels of interactivity.
Curriculum and Instruction
When using all the available resources, kids can learn and then apply what they learned by taking quizzes and working on interactive diagrams.
Customer Report
A help page explains the major features of the site, and activities include clear instructions. A more comprehensive search engine could help users navigate the resources more efficiently.