Product Review of National Museum of the American Indian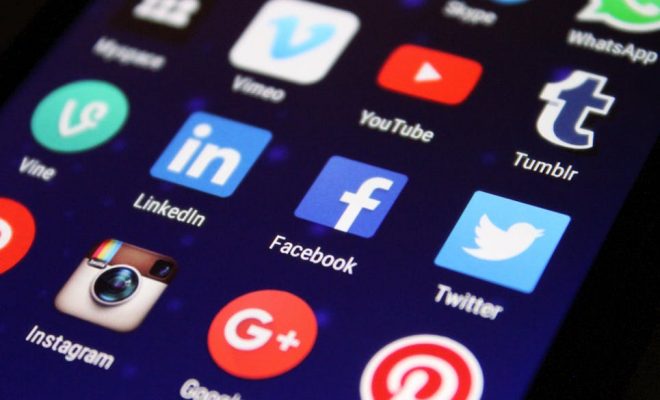 The National Museum of the American Indian is a website for physical museums located in New York and Washington, D.C. Users can view the museums' current and past exhibits, artifacts from the museums' collection, and a vast amount of other online-only educational resources, including downloadables, videos, and webinars. While materials are available for math, science, and art, most of the materials are geared toward secondary social studies and geography content.
The site has a few key sections. There's the Collections browse experience where users can search and filter for historical artifacts. The Exhibitions section includes curated, topical collections. The Education section has webinars and field trips but most importantly the Native Knowledge 360 database. This database has lessons and other supporting educational materials. These resources can be browsed by grade and subject as well as by topic, region, and Native nation. Resources are also organized by Essential Understandings that serve as conceptual standards for the museum, including topics like Time, Continuity, and Change or Power, Authority, and Governance.
Educators can use this resource to include more primary resources and perspectives from Native American nations and cultures in their curriculum. The Collections search will be handy for finding artifacts and resources to support classroom study or reading. Also, the Education section has an excellent Native Knowledge 360 database with lessons and subsites that could provide a focused study on topics and cultures. This section has a handy filter system for regions and nations, which can help educate learners about the original nations, tribes, and peoples of their land. There are also featured collections that can be a helpful starting point. These resources could be supplemented with one of the scheduled virtual field trips. The field trips are free but require advanced registration.
In the fall, educators may want to review the "American Indian Perspectives on Thanksgiving" content, or on Columbus Day use the curated activities for "Unlearning Columbus Day Myths." There are also resources for use outside of social studies — for instance, a Spanish language class may discuss the "El Gran Camino Inka: ¿Cómo un sistema de carreteras puede ser un ejemplo de innovación?" digital lesson.
The National Museum of the American Indian would be a great resource for history educators looking to incorporate additional perspectives into a traditional textbook curriculum. The rich variety of Native voices from the past and present provide unique exposure for modern learners. The filters in particular break down resources into unique topics connected with indigenous perspectives and concepts that will intrigue and engage teenagers. Standout resources undo damaging myths surrounding holidays like Thanksgiving and Columbus Day while honoring ancient, sustainable traditions and ways of life that are more necessary now than ever.
Educators familiar with other Smithsonian museums and websites may find this resource to be lacking, however. The website is more difficult to browse and doesn't offer as many bells and whistles as other museums. For example, educators cannot come to this website with a specific idea and find ready-to-go materials to be used the next day. Instead, they need to search through various sections of the website, download the lesson PDF, and then modify the content significantly to fit it into a standard class period. Content marked for the lower grades is also not well tuned to younger learners and will require reworking. The videos also need a lot of supplements, because while they feature great discussions, they could use more reading material to support literacy. It'd be nice to see more plug-and-play resources as well as learner-driven resources that learners could explore independently.
Website: https://americanindian.si.edu/
Overall User Consensus About the App
Learner Engagement
Educators will find the variety of resources (exhibits, blogs, videos, handouts, lessons, and webinars) refreshing.  Webinars take learners on virtual field trips.
Curriculum and Instruction
The website provides a ton of intriguing resources that offer important historical perspectives and context. Content is pro-social and focused on building community and sustainability.
Customer Support
Digital lesson plans include good info, and it has some Spanish lessons and professional development. Videos are too long for a class period, and handouts aren't easily modified. Lacks support for using the site effectively.