Product Review of National Museum of African American History and Culture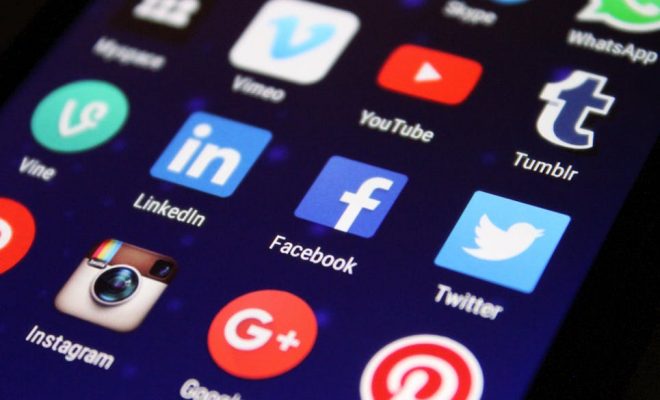 The website for the National Museum of African American History and Culture (NMAAHC) is a valuable resource for any educator to bookmark. The website provides both an overview of the actual museum (in Washington, D.C., on the National Mall) for potential visitors as well as a satisfying online experience that opens up online access to numerous resources to support the teaching of African-American history. The site is easy to navigate, and users can search the large collection of historical artifacts or view the online exhibitions (presentations of objects from the museum's collections), stories (curator-led and contextualized tours of topics), and videos. Some of the highlights at the time of this review include an exhibition on the contributions of African-American athletes on and off the field, a story about the musical prodigy Blind Tom, and an in-depth look at lowrider culture from the Many Lenses project (a combined exhibition project by the Smithsonian museums). Along with the collection and exhibitions, the website offers resources directly for educators and learners: information about professional development opportunities, as well as writing and literature institutes for teens.
NMAAHC provides educators with a trusted location to access materials — including tons of primary materials and media — to support their teaching of African-American history and culture. Of course, it would be great to be able to visit the actual museum in D.C., but if that isn't possible, the online museum is full of rich content that can easily be integrated into the curriculum. Teachers can search the museum's collection of close to 37,000 historical artifacts to find materials that fit into their area of study. The artifacts would easily fit into teacher-led presentations or a student-centered primary document analysis activity. In addition to the large collection, learners and educators can explore the exhibitions (presentations of objects from the museum's collections) and stories (curator-led and contextualized tours of topics) to dig into the NMAAHC's materials in more guided ways. Teachers may also want to take advantage of the professional learning events that cover strategies for using African-American primary sources in the classroom and methods for discussing issues around race.
Learning about the experiences of African-Americans is essential to the study of the United States. Unfortunately, African-American history and culture has often been overlooked, misrepresented, or short-changed in the curriculum. NMAAHC provides primary documents, images, videos, and interviews, so that every teacher can remake the curriculum and centralize African-American history. Teachers will need to take time to develop lessons that will incorporate these resources into their lectures, student activities, and assessments. There are no ready-to-go curricular materials, but the quality of the primary materials is very high, and they're well-curated, so it won't be difficult to get inspired. Student curiosity will be piqued by the extensive collection of images, and learners can participate in museum-sponsored activities on National History Day. It's also recommended that educators take advantage of the professional development opportunities provided by the museum to learn strategies for how to best engage learners on topics of race and culture.
Website: https://nmaahc.si.edu/
Overall User Consensus About the App
Student Engagement
Powerful resources, stories, and video interviews should capture student interest and help them gain a better understanding of African-American history.
Curriculum and Instruction
Online exhibits, stories, and collections offer valuable and easily navigable supplements to and primary sources for educators' lessons.
Customer Support
Information is available about professional learning events and links to suggested educational uses, but teacher's guides or suggestions for classroom use aren't yet provided.