Product Review of National Geographic Education: Photos & Videos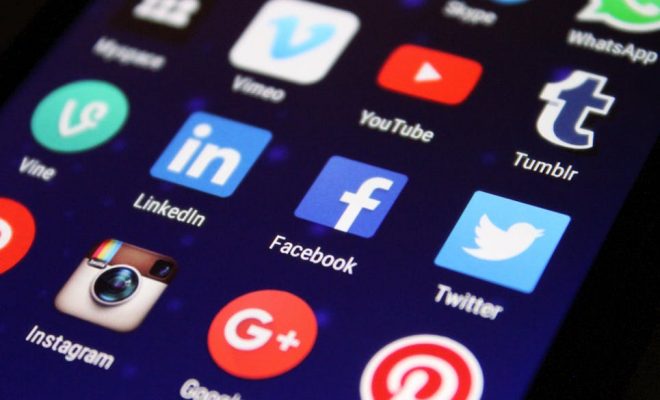 National Geographic Education's Photos and Videos portal includes an extensive collection of visual content for both educators and learners. The site's Photos and Videos landing page is frequently updated, featuring a grab bag of new-ish content, tie-ins to blog posts, and info on current events. The Spotlight on Media and Primary Sources sections are useful areas to browse for inspiration, though it could be difficult to use them for a targeted search. Instead, try using one of the other choices — Media Spotlights, Photos, or Videos — to find galleries of content sortable by grade, subject, and media type. As you browse content, be sure to click the individual resources to make sure they'll suit your needs.
More than 700 photos and 400 videos are included, and the best of these feature sections for Background Info, Questions, Fast Facts, Explore More (with internal and external links), and Vocabulary. The photos can be especially rich, with a strong focus on primary source documents and historical content. Some photo resources reveal a gallery of images (Molly Brown's insurance claim from the sinking of the Titanic), and others are high-resolution images to explore (a 17th-century Dutch dollhouse). The "Young Voices for the Planet" video series is especially good, and pairs well with resources that explore environmental themes.
Website: https://www.nationalgeographic.org/education/