Product Review of National Geographic Education: Maps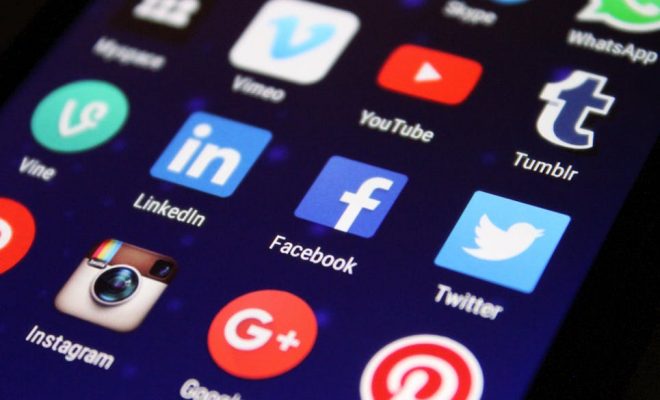 National Geographic Education's Maps page includes a collection of useful handouts and activities to supplement your history, geography, or science curriculum. There are printable maps (political, historical, thematic, and physical), GeoStories, and the MapMaker Interactive, as well as some map games.
You can use these resources in a variety of ways, and with a number of different grade levels. For example, the GeoStory "Hominin History" takes learners on a multimedia walk around the world with ancient relatives; the map game "Adventure Island" explores maps and map symbols while helping a tour bus driver navigate the island. Teachers will find the MapMaker tool especially valuable, as it allows you to adjust a variety of elements, like location, legend, and type (satellite, topographic, streets, etc.) — these tools can help you tailor just about any map to your content and classroom needs.
Website: https://www.nationalgeographic.org/education/