Product Review of National Geographic Education: Homework Help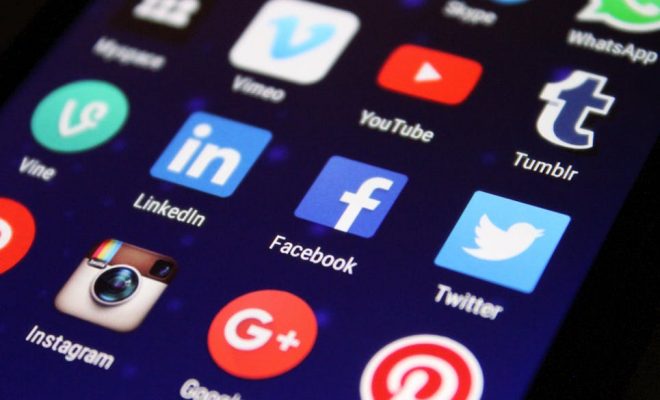 National Geographic Education's Homework Help section feels a bit like a digital encyclopedia, but with stellar content — think Wikipedia with National Geographic content. Keep in mind that you may want to apply similar cautions here as you would with Wikipedia: As a tertiary source, the site is good for background info and exploration, but not necessarily for citation. On the bright side, the site does a great job of helping kids and educators explore big ideas, clarify key terms, and investigate detailed background info about people, places, and events.
Use the glossary and encyclopedia to browse terms and explore information. The link for This Day in Geographic History would likely connect well to many educators' curricula. You could have kids explore the section for daily or weekly current-events assignments. The blog features up-to-date stories on emerging info, from discoveries about King Tut's tomb to studies about climate, animals, and archaeology. Even when links point to not-so-new content, the high quality of the writing and images ensure that most everything feels relevant. The Cool Schools feature lets kids and educators explore other schools' efforts to use the site's materials; mine this section for ideas and inspiration.
Website: https://www.nationalgeographic.org/education/