Product Review of National Geographic Education: Games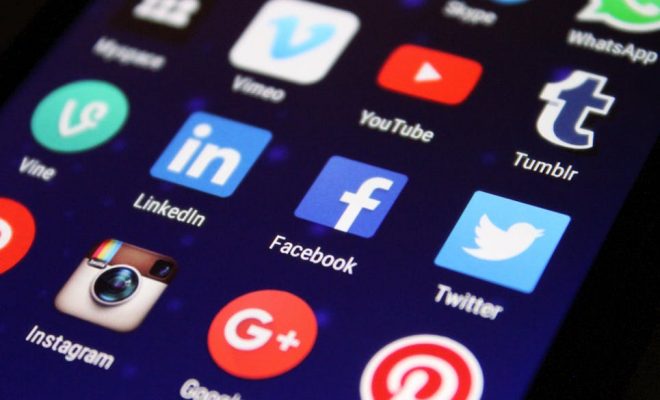 National Geographic Education's Games section has a collection of online games to help learners develop skills and content knowledge across a variety of subjects — though a fair number of the games here cover geography, history, and science. There are educators' guides that include activities and ideas for before- during- and after-game use, in addition to a few other resources.
Your learners will enjoy the opportunity to take an active role in their learning — most of the games here require learners to apply knowledge, make decisions, and learn from their results. As you search the site, look for games to supplement a specific unit or reinforce a particular topic. For example, your learners could play "Giant Pandas" during a unit on conservation, or "Underground Railroad" during a unit on slavery and the Civil War. Most games can be used well for independent, group, or whole-class play, and can be used with a variety of different grade levels.
Website: https://www.nationalgeographic.org/education/