Product Review of National Geographic Education: Activities — 9-12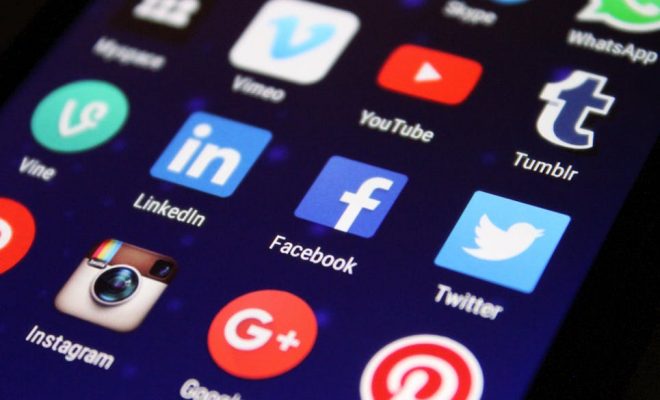 National Geographic Education has plenty of grade 9-12 activities, but it's important to know that the range of themes covered is somewhat limited: Most content is related to the environment, sustainability, and early explorers. Nevertheless, there's enough overlap to offer a deep dive into each theme. For best search results, use the Educators view, rather than those for Families or Students.
These activities vary in depth and detail, but the best ones feature images, videos, worksheets, and detailed lesson plans and class discussion notes. If an interesting lesson is less detailed than you'd like, use the site's tag cloud and menu tools to explore related content on the site, as well as from a variety of the site's partners. As you search, keep in mind that many activities are listed for grades 6 through 12 — be sure to look closely to pick the most age-appropriate activities for your learners.
Website: https://www.nationalgeographic.org/education/