Product Review of National Geographic Education: Activities — 6-8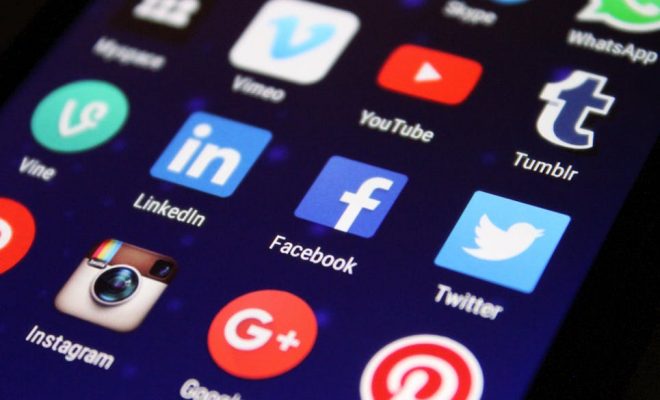 National Geographic's Education Activities for Grades 6-8 is a collection of lesson plans and resources for class activities related to both science and history. In addition to the site's own content, there are links to resources from a number of trusted sources, including PBS, various museums, and historical sites. Activity pages feature vivid images, detailed worksheets, lesson plans, and handouts.
To best utilize the site, toggle between the site's Educators, Students, and Families selections — though most of the resources are found within the Educators view. Some pages also toggle helpfully between English and Spanish. As you search the site, keep in mind that some of the activities here are more detailed and well-conceived than others. Use the Related-Topics list and Related-Materials menus to find other resources related to the same topic, time period, or general subject area. If an interesting lesson plan doesn't have the depth you're looking for, you can still link it to other activities on the site. Overall, there's enough solid content here on a variety of subjects (especially sustainability, the environment, and exploration) to make it a usable resource.
Website: https://www.nationalgeographic.org/education/