Product Review of National Constitution Center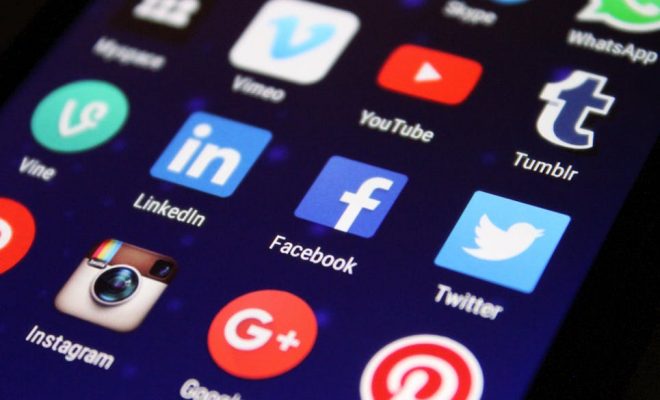 The National Constitution Center website is the online home of the Philadelphia museum of the same name. The site's biggest feature is its Interactive Constitution, which users can access by clicking "Explore the Constitution" on the homepage. The site also features info for visitors (in the Visit, Exhibits & Programs, and About sections), plus the Learn and Debate sections for those who aren't near the physical museum. The Learn section includes the Constitution Hall Pass (a series of videos and live Web chats), a section on Civic Holidays, an Educational Resources section (including Lesson Plans, Activities, Games, and Historical Documents), and links to book traveling exhibitions and professional development opportunities. The Debate tab links to upcoming in-person conversations about the Constitution at locations around the country, plus a blog (updated daily) and a podcast (with new episodes weekly).
Take a spin through the lesson plans and see what suits you best. All the lesson plans are tagged for grade level, subject, and standard, so you can quickly sort through and find what you're looking for. Consider using the Interactive Constitution for in-class activities as you explore the history of the Constitution and its creation; use it in class to discuss current events like Supreme Court decisions or legal issues in the news. Have learners research the authors of the short essays that describe interpretations of the Constitution. Who are these people? What might their biases be, or why might they be a proponent of the perspective they take here? The podcasts and blog entries might also work great as fodder for ongoing current events, reading or prompts for journaling, or in-class debates.
The Interactive Constitution might be this site's best feature. Kids can view each article and amendment side-by-side with common interpretations and key facts. These interpretations come from heavy hitters, including law school professors and other scholars of the law, and it's an excellent resource for digging deep into the Constitution as a vibrant document that continues to shape law and life in our country. The Constitution Daily Blog and the weekly podcasts are also great resources. These stories are chock-full of great details about how this "living document" has constant, critical relevance to Americans' daily lives.
Other features are more uneven. The Games and Activities don't have learning especially baked in (though it might be fun to click to reveal First Amendment freedoms or build Ben Franklin's kite), and built-in multiple-choice questions feature obviously incorrect distracter answers, limiting their impact and potential to provoke critical thinking. Other games have good features but work inconsistently. For example, the Seize the Vote game offers a good intro to voting rights but has some confusing gameplay, plus it's Flash-based and won't work on iOS devices. The lesson plans offer great details on their standards alignment and grade levels, but their quality varies. Be sure to download the PDFs and study what's included to see what's turn-key and what will need more support. While these features aren't excellent, there's enough good content on this site to make this a worthy resource for your classroom.
Website: http://constitutioncenter.org/
Overall User Consensus About the App
Student Engagement
Some elements of the site are slicker than others, but some features — like the blog and podcasts — can help the Constitution seem fresh and relevant for younger readers.
Curriculum and Instruction
Word finds and simple crafts won't boost learning, but some good lesson plans promote good critical-thinking and problem-solving skills. The Interactive Constitution's features are an excellent invitation to close reading.
Customer Support
The text-heavy format may challenge struggling readers and ELLs, but it's nice that the site features text, videos, and audio podcasts — educators can pick the resources that suit their learners best.