Product Review of National Center for Case Study Teaching in Science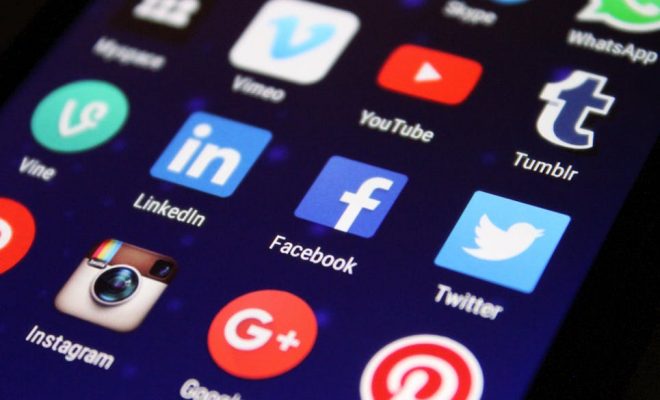 The National Center for Case Study Teaching in Science is an extensive collection of over 850 case studies focusing on various areas of science and society. Many cases, available for free on the site, come with resources for teaching the material (such as slideshows, PDFs, supporting materials, and videos), though some don't. Out of the 850-plus cases, only about 12 are specifically aimed at middle school, but over 400 are aimed at high school. Teachers can search by subject, educational level, instruction method, or special topic area (e.g., social justice, women in science, or science history). You can also search directly by keyword if you are interested in a specific thing. Aside from content, the cases come in different forms, like debates, clicker classes, flipped classrooms, role-playing, mock trials, and more. This gives educators a lot of flexibility in both subject material and method of instruction.
A number of additional resources are available on the site to show educators how to use case study materials in their classroom effectively, including the different methods of instruction for case studies. Some of these are free; however, there's a fee to access some of the materials (such as books, training, and conferences). With a subscription you also get access to teacher notes and answer keys. However, you must be a registered teacher to access these materials, and you have to prove your status as such before you are given access (they evaluate each registration individually). You can alter the studies, within reason, for "standard" usage, without additional permissions from the Center. This allows educators to adapt the case studies to more accurately reflect their learners and other lessons. However, "non-standard" alterations require permission from the Center.
The National Center for Case Study Teaching in Science is a resource that could work to introduce concepts or reinforce them. Working through the case studies themselves also teaches important skills as a stand-alone activity. You can use the cases as they are, but you'll likely have to adapt the content to work in your classroom. Because many of the cases are text-heavy, you may need to adjust them to better fit your learners' reading levels.
The case studies could be really useful when studying concepts that may feel more abstract. So, for instance, if you're talking about climate change or the biology of nutrition, you can teach the foundational concepts and then find a case study that's related to your topic so that learners can apply what they've learned. Or you can begin with a project-based learning or flipped case study to dig into the concepts that you're covering. Because there are case studies around topical issues, you can likely find one that feels relevant to learners and will pique their interest.
What makes The National Center for Case Study Teaching in Science especially useful is that it allows for a different way to approach the sciences and show the cross-curricular connections between both other sciences and the arts. This gives educators a much broader range of tools for teaching science and a way to engage different types of learners in their class. Cases are submitted by members of the scientific and education communities and are all peer-reviewed before being put on the site. This ensures that educators can be confident that the materials they are teaching are accurate and have been fact-checked thoroughly.
The wide variety of topics and approaches gives educators a multitude of ways to engage learners. The case studies can bring science to life, either through topical studies, history, or ethical debates. The biggest challenge is adapting the text-heavy studies to use in classes with learners at different reading levels, as the vocabulary and syntax are generally advanced. However, the time and effort it takes to find and adapt the right study with an interesting approach will likely pay off with high engagement and practice in a wide variety of skills.
Website: https://www.nsta.org/case-studies
Overall User Consensus About the App
Student Engagement
The case studies provide a selection of content that will meet the interests of a wide range of learners, but engagement may depend on the type of case you present (PBL vs. Debate, etc.).
Curriculum and Instruction
The case studies use multiple ways of presenting information and incorporate different instructional methods and content types. However, it's completely up to the teacher to provide scaffolding and adapt the cases to work in class.
Customer Support
The collection is limited to the case studies and their supporting materials; they're provided as stand-alone materials with instructor notes and answer keys available for a subscription.