Product Review of NASA's Radio JOVE Project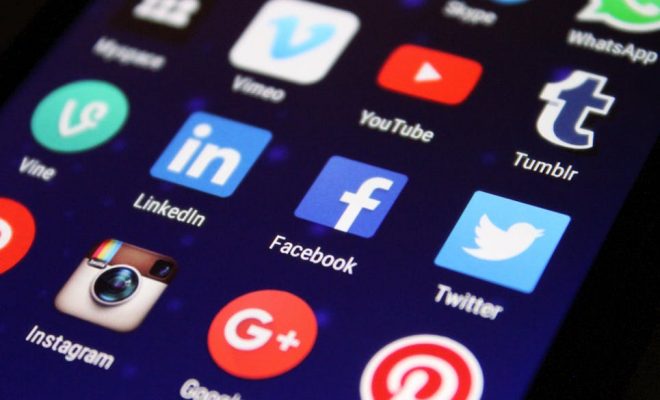 NASA's Radio JOVE project invites classrooms and amateur astronomers to build a radio telescope, gather signals from the sun, Jupiter, and (yes) the galaxy, and then share and analyze data. Visitors to the project's homepage should look for the two grey, horizontal menu bars, one above and one below the colorful Radio JOVE title. Of the 12 tabs, Joining In is an informative place to begin, while Education is a definite stop for educators. Find standards info (though not NGSS) as well as detailed lesson plans here.
Visitors will find the website abounds in technical details, many related to the building and operating of a radio receiver and antenna array. Kits for these are available for order (about $200) via the Education tab (and through other links on the site). Other materials, tools, and software are required; these are helpfully listed, along with plentiful tips.
Radio JOVE is definitely a project for partnering. Link up with local radio operators (see info in the Education tab), grab a few tech-inclined parents, or locate an Intro to Engineering class at the community college. Your goal is to find people with the technical know-how and interest to get equipment up and running while you focus on content and scientific practices for learners. If your class is small, everyone can participate in start-up. With larger classes, you may want to have enthusiastic kids volunteer or even charter a short-term extracurricular group for the purpose. Funding is also something to keep in mind; try a PTSO mini-grant or enlist kids in a school-based fundraiser. Use Radio JOVE lesson plans as-is or as a framework as you explore content kids will need in order to engage in the project successfully.
Engineering design, meet citizen science: Build your own radio telescope (problem-solving along the way) and share collected data with NASA. Students practice following highly technical directions and communicating their experiences. Gathered data provides a chance for learners to develop a model of space and use this to guide next investigations. For classrooms not connected to a telescope, archived data and streamed data can be used.
However, the time investment needed for successful experiences may not be feasible in many classrooms. This is not just the 8+ hours of telescope-building and subsequent positioning and tweaking. It's also the content background kids will need to make sense of radio data and long-term patterns. Expect some kids to grapple with the idea that this telescope isn't one you look through; it's one you use to listen and examine evidence of things not seen.
Website: http://radiojove.gsfc.nasa.gov/
Overall User Consensus About the App
Student Engagement
Some high school kids will be all-in for soldering electronics and configuring antennas, but these interests may not be mainstream. The site's detailed text can intimidate, and users need to remember that data here is heard (not seen).
Curriculum and Instruction
There will be something awesome about hearing a Jovian radio storm on equipment that you've installed and problem-solved. Still, the costs to classroom time will be significant and unlikely to balance with required curriculum.
Customer Support
Detailed info on every project aspect (technical diagrams, how-to's, sample data, lesson plans) is helpfully available online. Users may find organization a bit opaque; clearer menus and tidier options could expedite info-gathering.