Product Review of NASA: Solar System Exploration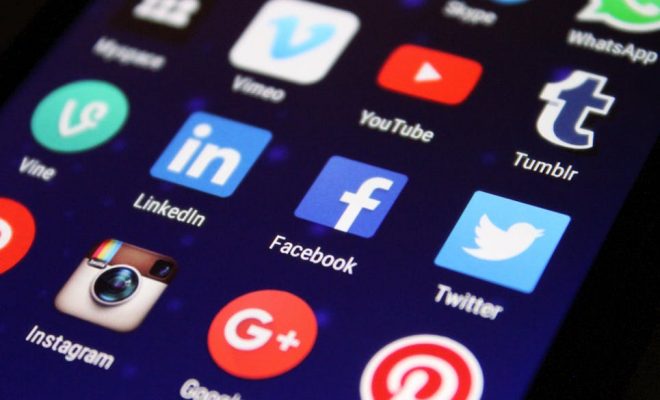 NASA: Solar System Exploration is designed to raise awareness of — and teach about — a variety of astronomical topics, including space news, NASA missions, scientist profiles, planets, and the history of space exploration. Although the site is well organized, the vast amount of information can be overwhelming at first glance. The site offers an impressive multimedia library, with stunning NASA images and animations, as well as a separate section for kids age 10+. Resources here include simple games, puzzles, DIY activities, and planet facts. Younger kids might have trouble navigating the kids' area without help due to the video game-esque navigation system, which takes some getting used to.
Teachers will find many resources to supplement their own space knowledge and curricula, from current events and historical timelines to scientist profiles. The site has a large multimedia library that can help spruce up lectures with vivid imagery and stunning computer animations. Teachers may also find it useful to assign some of the interactive Web animations to help deepen learners' understanding of the solar system and space exploration. In the kids' section, educators can find instructions for making various types of planetary and spacecraft models, from simple to advanced.
In the Education section, educators will find lesson plans on Earth science, astronomy, and astrophysics topics for grades K-12. Lessons are searchable by grade level, planetary body, or NASA mission using the Fast Lesson Finder tool. Many lesson plans include objectives, National Science Standards correlations, teaching tips, handouts, lesson wrap-ups, assessments, and extensions.
The Planets section is the go-to area for information about the solar system. The planet articles from the main page are slightly different from those in the kids' section (which are more interactive), but seem to contain essentially the same information. Although few opportunities exist for social learning, the planet pages provide a useful tool for researching the solar system, ensuring accurate, up-to-date data and fantastic imagery from NASA. The text level is too difficult for younger kids and may even be a bit of a challenge for the intended age group (10-14). Text supports are available, however, including numerous images, links to related NASA pages, summary facts, and relevant multimedia access. An in-text glossary might make the articles more accessible.
It's important to note that some features require Java, the latest version of which is incompatible with some browsers, so users may have difficulty accessing the games on the kids' site.  Also, interactive multimedia features may require a download before use.
Website: http://solarsystem.nasa.gov/
Overall User Consensus About the App
Student Engagement
Vivid images and videos, current space news and NASA mission updates, and a kids' section with a video-game look will surely engage most users, but many may be overwhelmed by the amount of content.
Curriculum and Instruction
NASA offers thorough coverage of planets, other bodies in the solar system, and space missions. The kids' site has hands-on activities so kids can apply what they learn, but few opportunities for social learning.
Customer Support
Kids' section is geared to ages 10-14, with some resources for grades K-4. Language may be difficult for younger kids, but text supports are available. Some limited resources (posters, timelines) are downloadable.