Product Review of NASA NeMO-Net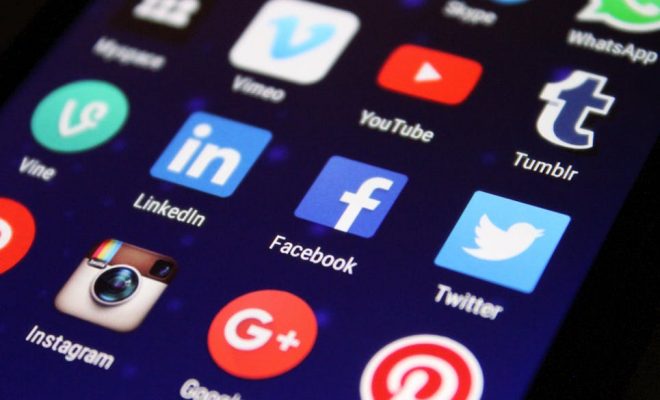 NASA NeMO-Net is an educational game for all ages that uses the classification work of the game to improve NASA's neural network that monitors the health of coral reefs around the world. After training and receiving their mission via video from marine biologist and National Geographic explorer-in-residence Dr. Sylvia Earle, learners command a research vessel into the ocean depths, learn about different types of coral, and then paint on the touchscreen the 3D images, classifying each type of marine formation with a different color. Students choose if they submit their work to NASA or not, earning experience points (XP). Eventually, they'll give feedback on other submissions, all to help create a global data set of coral reefs to help scientists save the dying reefs.
Students do not have to share any personal information to play. They are assigned a random username or can re-roll if they want to try a different name. They do have to complete a tutorial with 90% accuracy to be able to proceed into the game, so they need to have pretty strong finger coordination to color within the lines and differentiate different ocean forms.
Introduce NASA NeMO-Net to learners learning about coral reefs and ocean ecosystems. The scientists also discuss warming ocean temperatures contributing to the death of some reefs, so it would also fit into a unit on climate change or damage to the environment. Teachers could then let learners practice cataloging the coral as an enrichment activity. Science standards align with middle school science, but younger learners would still find the information interesting and be able to participate in the project.
Another route for the tool could be technology or computer science classes, discussing how crowdsourcing is used by NASA and other groups to improve artificial intelligence. Considering how this simple activity can truly help NASA is mind-boggling. It would take scientists two million years to classify all of the reefs without this technology. Students could formulate other ideas around how citizen science might generate helpful information. And, with the supplemental resources on the website, educators can also dive into other elements of the project, so there are many angles to explore.
In NASA NeMO-Net learners manipulate the 3D images to make sure they paint over every detail, so it's a detailed process but not too challenging. It's almost meditative. However, educators will want to emphasize the focus on science, data collection, and artificial intelligence so that it doesn't just become a coloring activity.
Earning badges and XP will motivate kids to keep working and earn more responsibility. The educational information about each type of coral requires some reading, but there are images, too. So, while the activity itself seems incredibly simple on the surface, knowing that they're actually contributing to a NASA project transforms the task into a meaningful endeavor. Feeling like they're part of a real-life science project to help the environment may inspire learners to learn — and do — more.
Website: https://itunes.apple.com/us/app/id1506604930?uo=4&at=10laCG&ct=website
Overall User Consensus About the App
Student Engagement
Incredible opportunity to contribute to science and work with NASA has real-world relevance that makes the experience meaningful.
Curriculum and Instruction
Students learn about ocean life while helping NASA map the ocean floor. Science content is delivered through short videos and reading passages. The actual painting of the coral and forms take time and focus.
Customer Support
To progress, learners have to complete a tutorial with 90% accuracy. Instructions are very clear, but there's no way for educators to keep tabs on what learners are submitting.