Product Review of NASA Global Climate Change – Vital Signs of the Planet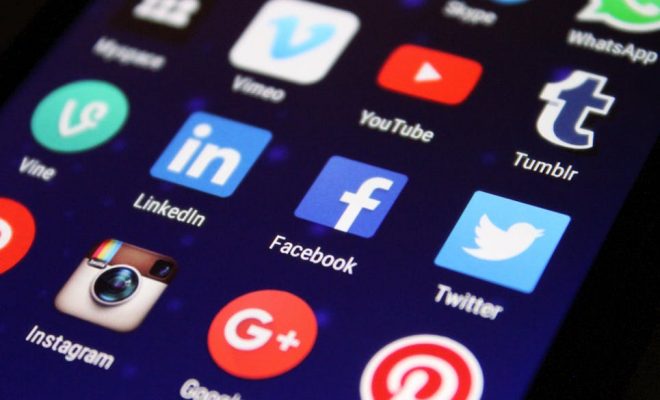 NASA Global Climate Change: Vital Signs of the Planet is a comprehensive collection of climate change information, including answers, images, videos, blog posts, articles, infographics, and so much more. The site's content is all meticulously researched (with citations and links to original sources), all written by experts who work for NASA and the Jet Propulsion Laboratory, and all in the public domain (so free to use, share, and remix). The site also features plenty of interactive content, which lets users explore climate change over time, across the world's geography or from multiple perspectives.
Beginning learners can get the basic facts about climate change; more advanced learners can access original research and raw data files to explore information firsthand; and everyone can appreciate the science content written in very pragmatic terms.
Teachers can use NASA Global Climate Change: Vital Signs of the Planet as a central part of their curriculum for ecology and earth sciences. Use it as a jumping-off point for research projects, assign sections of it for homework reading, do art projects with the beautiful imagery, or encourage learners to use the interactive tools in class and in presentations. Students can also work through the Facts section and use the scientific evidence there to debate claims by climate-change deniers and supporters for some critical-thinking and discussion practice.
There are so many possible ways for creative educators to use this resource, but if you're ready to teach about climate change and don't know where to start, check out the "For Educators" section of the site, which has tons of great ready-to-go resources, including lesson plans, curriculum modules, professional development, and online communities.
The content on this reference site is extremely thorough and comes from the premier experts on climate change, so it's probably the most valid and reliable science on this subject that's also accessible for kids as young as 12. The basic facts are nicely broken down into evidence, causes, effects, and solutions, echoing the manner in which science research is typically conducted and reported.
All of the site's media is clear and well-produced, with short documentary movies, engaging blog posts, and FAQ sections to give kids options for how to engage with the content. The interactive tools add some discovery learning flavor (though there could be more), while images and raw data serve as primary sources for research projects. All in all, NASA Global Climate Change: Vital Signs of the Planet is like a fantastic textbook in the click-friendly format of a website, written for people who hate textbooks. It's great for learning.
Website: https://climate.nasa.gov/
Overall User Consensus About the App
Student Engagement
Everything is well-presented with a modern site design, bold imagery, and easy navigation. Interactive visuals and infographics litter the site, making the experience much richer and more approachable than a traditional textbook.
Curriculum and Instruction
Content is presented as FAQs, rich articles, videos, and interactive tools. It's mostly a passive experience, but as a comprehensive reference site that's full of citations, that's as much as you could ask for.
Customer Support
There are tons of links to outside websites and other resources, plus a help section on using the site itself. The site is designed as a support for educators and learners eager to learn about this stuff, and it succeeds well.