Product Review of NaNoWriMo Young Writers Program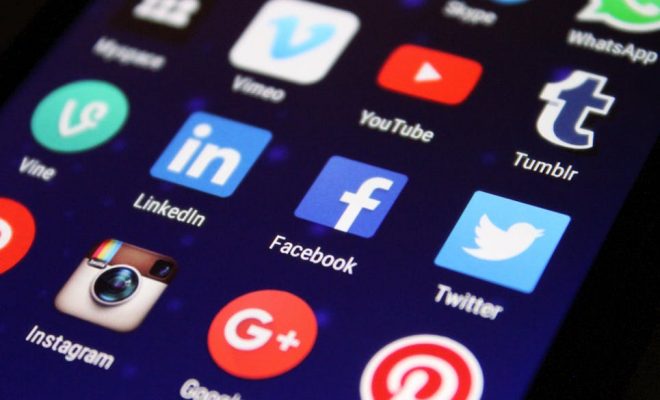 NaNoWriMo Young Writers Program is an adaptation of the National Novel Writing Month program for kid and teen writers in classrooms (or even at home). Young writers accept the challenge to complete a novel in the official NaNoWriMo month of November, or at various times throughout the year. It's structured like a contest or challenge, but everyone who finishes wins. Students choose their word count at the beginning, write their novel either within the website or their favorite writing tools, then update their word count online throughout the month. They can share their ideas and questions in the virtual classroom and participate in writing challenges. The site also provides extensive resources and admin tools to help motivate and encourage the young novelists.
While in beta at the time of this review, the site is simply outstanding. The front page features fun writing activities that can be pursued within a novel or on their own, including the Dare Machine, a prompt creator that dares learners to complete tasks like "Make one of your characters fall in love with the villain." Turning the huge task of writing a novel — something that even most adults are intimidated by — into a fun and achievable challenge really works here. The folks behind NaNoWriMo are writers who understand the process and break it down beautifully for learners.
Want to create an entire class of accomplished novel writers? It seems crazy, but NaNoWriMo gives educators the tools to achieve this goal with their classroom-ready resources that can instill real writing confidence in learners. So how do you make it work? As a homework assignment, learners can complete a chapter or page per night, then come to class and update their word counts. The sense of accomplishment outweighs the quality of writing (which is better dealt with in revision anyway), and NaNoWriMo offers foolproof ways to keep learners motivated and inspired. Writing can also take place during class time and can coincide with daily lessons on language and structure. Teachers can create virtual classrooms to track writing and encourage their learners. The site also offers fun writing challenges to get the creative process flowing. When the month is over, learners are likely to feel excited and inspired to revisit their creations through revision. Check out the "Now What?" section for help with this.
The formula is simple: Students sign up for a profile or join a Virtual Classroom, then begin their novel and update the word count online daily. Students get to make tons of choices on the site: what they want to write about, how long their novel should be, or whether to take a break and chat about video games in the Forums (even kid writers need to blow off steam!). Writer resources allow users to go deeper into the writing process, and learners can even get guidance by using one of the site's "100% Non-Boring Workbooks," featuring imagination-sparking activities. By sharing work with Writing Buddies, learners can get feedback and will also see how other learners are tackling writing challenges. Forums and profile content are moderated, and the site is extremely kid-safe.
Brainstorming, writing skills, and perseverance converge here. Students not only learn writing techniques and structure but also get a true taste of the writing life as they work toward meeting their goal: a completed novel. With the 30-day time limit, learners will have to do some time management and also let their imaginations go wild as they don't have any extra time to self-edit or doubt themselves.
Website: https://ywp.nanowrimo.org/
Overall User Consensus About the App
Student Engagement
Once learners get started, most will get sucked into the challenge. If they're already strong writers, great, but even non-writers should have fun trying. The site's interface is cute and clean.
Curriculum and Instruction
The main focus? Letting the words flow. Still,there are many resources learners can use to improve quality and structure. Students will also gain confidence in a writing process they can use again and again.
Customer Support
There's a an array of high-quality, useful workbooks, lessons, guides, badges, and even famous author "pep talks" for learners and educators. There's also completed novels to read, and progress-tracking.