Product Review of NAMOO – Wonders of Plant Life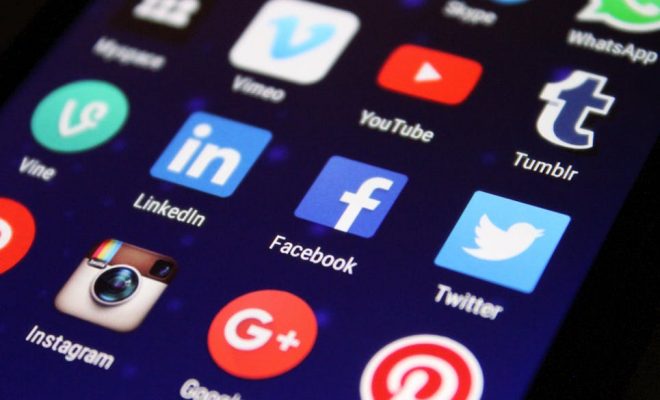 Students take on the role of naturalist in this life-of-plants app as they water roots, pollinate flowers, and "blow" carbon dioxide onto leaves. NAMOO includes nine chapters of plant interactions including roots, root tips, leaf anatomy, plant cells, photosynthesis, flowers and fruits, trunks, and stems. Each of these chapters is an interactive lesson in plant biology, allowing learners to turn item labels off and on, zoom, and change atmospheric aspects to spur the plant's processes.
Students tap and swipe to participate in the story of how flowers turn into fruit, how roots help plants grow, how roots absorb water, how leaves address photosynthesis and transpiration, the anatomy of a leaf, the organelles in a plant cell, what the rings in a tree trunk tell you about a tree, and how water and nutrients travel through a stem. In each of these sections, learners can affect the environment by adding or subtracting water, pollen, oxygen, carbon dioxide, daylight, temperature, and more. Each section includes text with plenty of illustrations explaining the vocabulary and the processes in more detail.
Teachers can use NAMOO in any part of their lesson flow. It can be assigned to learners as an introduction to or reinforcement of lessons on how plants work. Or educators can create larger lessons around the topics covered in it, taking learners on a tour of the plant kingdom with a superior visual guide. Teachers can also create videos of these lessons so learners can replay them, which is especially useful if they don't have access to a device themselves. If learners do have access to devices in the classroom, individuals or small groups can play with the app after the lesson as well.
NAMOO also has an Educator section, where you're asked for your birth year. In this section, you can rate the app, contact the publisher by email, see the app credits, or read the privacy policy.
This engaging and immersive app is an interactive experience first and textbook second, with most of the text hidden away on a secondary screen; this way learners can gain context for their learning before reading somewhat heavier content. Throughout, NAMOO demonstrates plant processes in a way generally not taught in schools, and learners will grasp the concepts and retain that information much more easily than just by looking at pictures and reading text. Students may rush through the app, however, so it needs to be grounded in enough context to cause them to slow down and really think about what they're doing, seeing, and reading.
These interactive 3D simulations are a multilayer journey where learners can play, experiment, and read in-depth text about what they're learning. Students not only can interact with the plant's processes, they also can affect environmental factors such as daylight and temperature to see how that affects a plant's response. NAMOO is less a game than an interactive mini-encyclopedia; it would work well as a context for larger lessons.
Website: https://itunes.apple.com/us/app/id1097011778?uo=4&at=10laCG&ct=website
Overall User Consensus About the App
Student Engagement
The app's colorful graphics, soothing music, and amusing sound effects pull learners in right away; intuitive and interactive plant processes will hold their attention.
Curriculum and Instruction
This app takes a dual approach to learning, with its interactive plant models and illustrated textbook-like descriptions. Students can interact with different parts of plants and then read descriptions of how the processes function.
Customer Support
The app is intuitive to use and thus has no built-in help options. Much of what learners can tap on is clearly indicated, and some trial-and-error tapping will help them discover less obvious functionality.